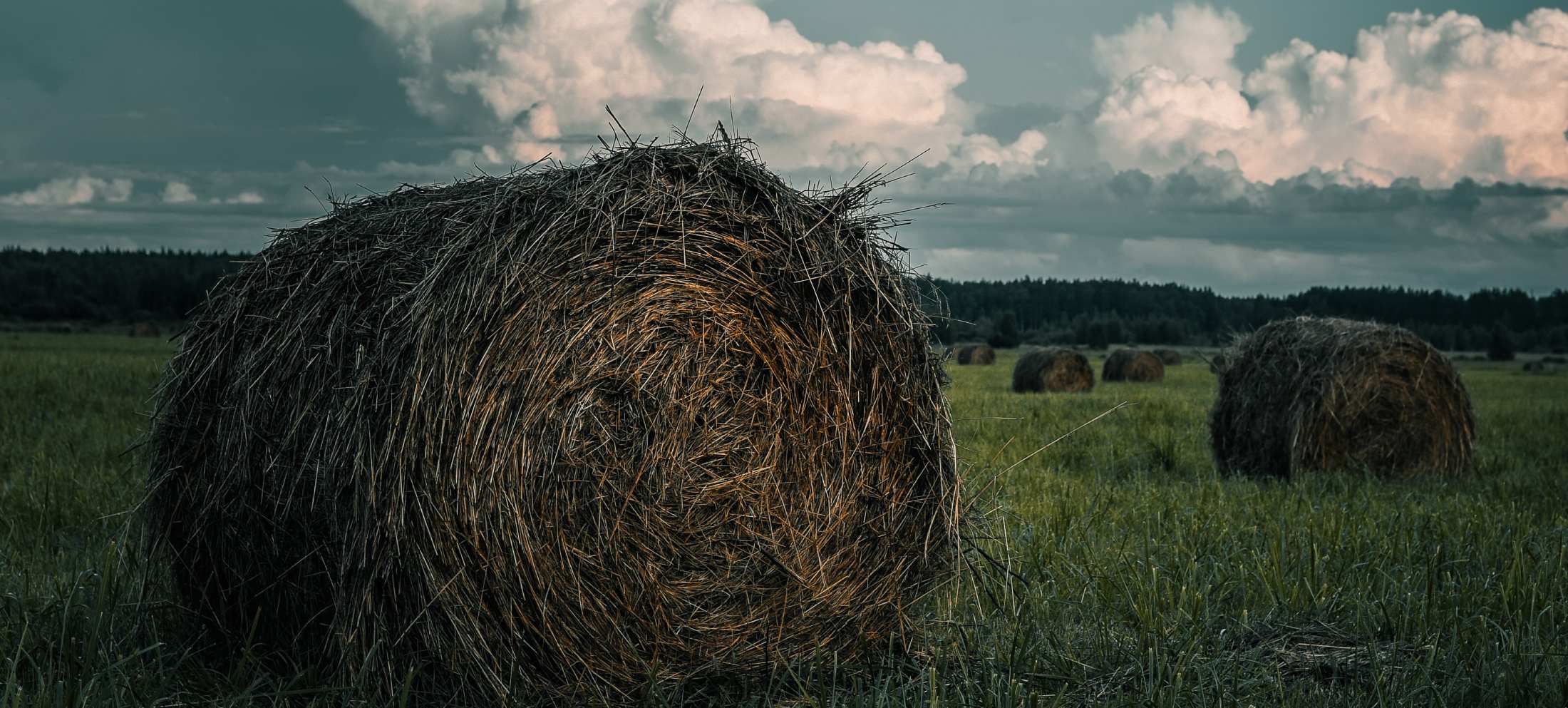 Continuous Improvement
NSFA, through Farm and Workforce Development, is working towards fostering a culture of "continuous improvement" within our agriculture community. Continuous Improvement seeks to improve processes in your operation by focusing on enhancing the activities that generate the most value while removing as many waste activities as possible.
There are many things out of a farm owners control that can impact their business – increasing input costs, labour shortages and market price for products are just a few. We want to support our members in their efforts to change what they can. With improved products, services, and increased efficiencies; the goal is for our farm operators to do more with less.
What is CI and why does it matter?
Continuous Improvement (CI) identifies strategic needs, establishes baselines for improvement, prioritizes root causes and implements solutions. This can be accomplished through things such as standardization of work, lean maintenance or applying 5S methods to your workspaces.
For a quick, practical demonstration, check out this video on packing food boxes and how CI practices improved the process: Meals Per Hour

There is typically 8 'areas of waste' where efficiencies could be found. On a farm, there may look like this:
Transportation – Moving feed to and from different locations
Inventory – Stock of animal medications
Motion – Walking or driving back and forth to fix a fence
Waiting – Waiting for supplies to arrive or equipment to be repaired
Over-processing – Duplicating information in more than one place
Over-production – Supply comes faster than demand and product spoils
Defects – Broken equipment due to lack of pro-active maintenance
Skills – New hires are put to work lacking training
Ways CI could be applied to your operation 
Standardization of work
Standardizing the work done on your farm helps prevent mistakes, improve quality and reduce costs. An example of how this might be done is through introducing 'Employee Standard Work'. On a processing line, this might be managed with visuals and show an employee what to do, how to do it, the pace and quality expected as well as how to do it safely.
5S
5S is a 'lean' methodology that results in a workplace that is clean, uncluttered, safe, and well organized to help reduce waste and optimize productivity. It's designed to help build a quality work environment, both physically and mentally. The 5 S's are: Sort, Set in order, Shine, Standardize and Sustain. 
In your barn or greenhouse, that might look like:
  –  Sort: Eliminate what is not needed by sorting and separating tools, parts, etc from unneeded materials
  –  Set in order: Organize what remains by arranging neatly and identifying or labeling for ease of use
  –  Shine: Clean the work area
  –  Standardize: Schedule regular tidying and maintenance by repeating Sort, Set in Order and Shine
  –  Sustain – Make the above your normal habit

Sometimes applying CI best practices to your operations can even be as simple as moving from paper documentation to digital!
Change your way of thinking

Traditional thinking typically tells us, "We've managed thus far", "If it's not broken, don't fix it", "We'll handle problems as they come up"
With a mindset focused on continuous improvement, this changes to "There is a better way, we just need to find it" and "Tomorrow can be made better by today's actions"
Time is valuable and it sometimes feels like things are too busy to stop and make improvements. However, stopping to adjust can have a multiplying effect on the return for that effort.
Sometimes applying CI best practices to your operations can even be as simple as moving from paper documentation to digital!


NSFA's Continuous Improvement Project
A 5 Tier project is currently ongoing at NSFA.
Tier 1: Awareness Sessions (Complete)
Tier 2: Facility Tours.
      Tour local facilities that have implemented CI practices and learn how it has changed their way of doing business
Tier 3: CI Challenges
      An opportunity for peer-learning; an on-farm need will be identified, and peers brought in and lead through a process to identify solutions.
Tier 4: In-Depth Support
      NSFA members will be given the opportunity for in-depth, intensive support from an experienced trainer. This would include 60-80 hours of training, capacity
building and mentoring. Funding is capped at $10,000 per operation with an 85% reimbursement.
Apply for Tier 4 funding HERE
Tier 5 Implementation Coaching
For those who have completed Tier 4 but need additional support