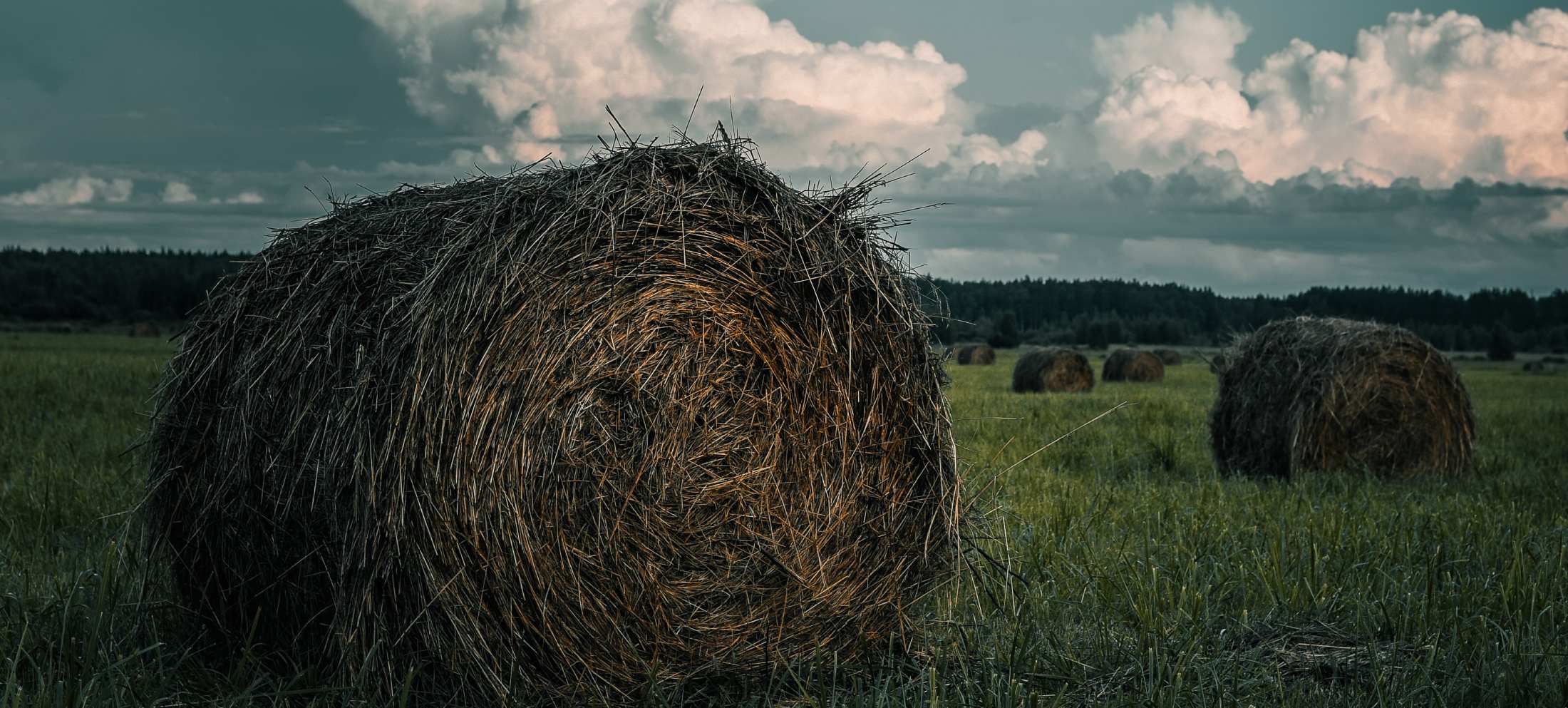 Employer Resources
There are many programs and services available to assist farms with business needs. With so much information from so many sources, we have attempted to streamline and organization the information in a useful way.
We will strive to keep this content current and add new programs as they become available.
For further information on the programs, please feel free to contact them directly or reach out to [email protected] for help navigating these resources.