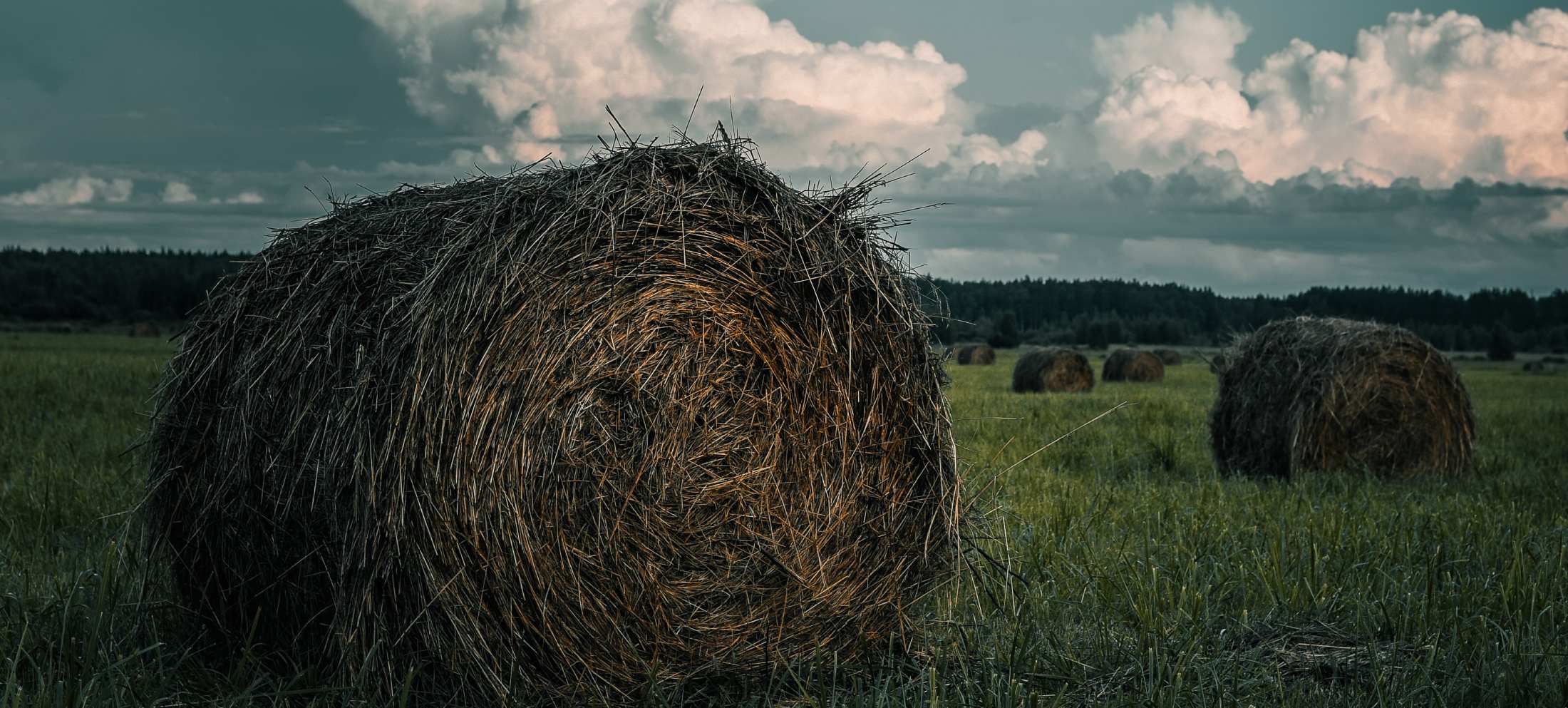 Employment Programs
Employment Programs
Temporary Foreign Workers
The Agricultural Stream allows employers to hire Temporary Foreign Workers (TFWs) when Canadians and permanent residents are not available. To qualify for this stream, employers must meet 2 criteria: production must be in specific commodity sectors, and the activity must be related to on-farm primary agriculture.
The Seasonal Agricultural Worker Program (SAWP) allows employers to hire temporary foreign workers (TFW) when Canadians and permanent residents are not available. These employers can hire TFWs from participating countries for a maximum period of 8 months, between January 1 and December 15, provided they are able to offer the workers a minimum of 240 hours of work within a period of 6 weeks or less. You can learn more about the Temporary Foreign Worker Program here.
---
---
Hiring Youth
The Graduate To Opportunity  program offered through the department of Labour, Skills and Immigration aims to build a stronger workforce which will help retain young people graduating in nova Scotia with a salary incentive that will open more jobs. By applying to this subsidiary the Nova Scotia government will cover a portion of the graduates salary for the first two years.
The START Program helps connect employers with unemployed Nova Scotians who can fill their job vacancies. For employers, START offers a wage incentive and other types of funding if they hire an unemployed Nova Scotian. You can find the program guidelines and more information here.
Growing Opportunities is a program through the Canadian Agriculture Human Resources Council. It supports Canadian agriculture employers to hire post-secondary students (local) to fill in full time or part time positions at their workplace and apply for subsequent wage subsidy support. Learn More About the CAHRC Growing Opportunities Program here.
The Agriculture On-Farm Student Bursary Program introduces agriculture to students as a viable career option and helps address the labour gap for agriculture producers in Nova Scotia. The program offers a monetary incentive to students that work on registered Nova Scotia farms during the program period in order to introduce agriculture as a viable career option and address the labour gap for primary agriculture producers in Nova Scotia.
Agriculture and Agri-Food Canada (AAFC) provides a wage subsidy to employers who hire youth for agricultural jobs. The program offers support for 50% of wages to a maximum of $14,000. Eligible employers are agricultural related organizations such as farmers, food processors and agricultural related non-governmental organizations (NGOs) who can offer opportunities that will give youth agriculture career-related work experiences and skills in Canada. You can learn more about the Youth Employment and Skills Program here.