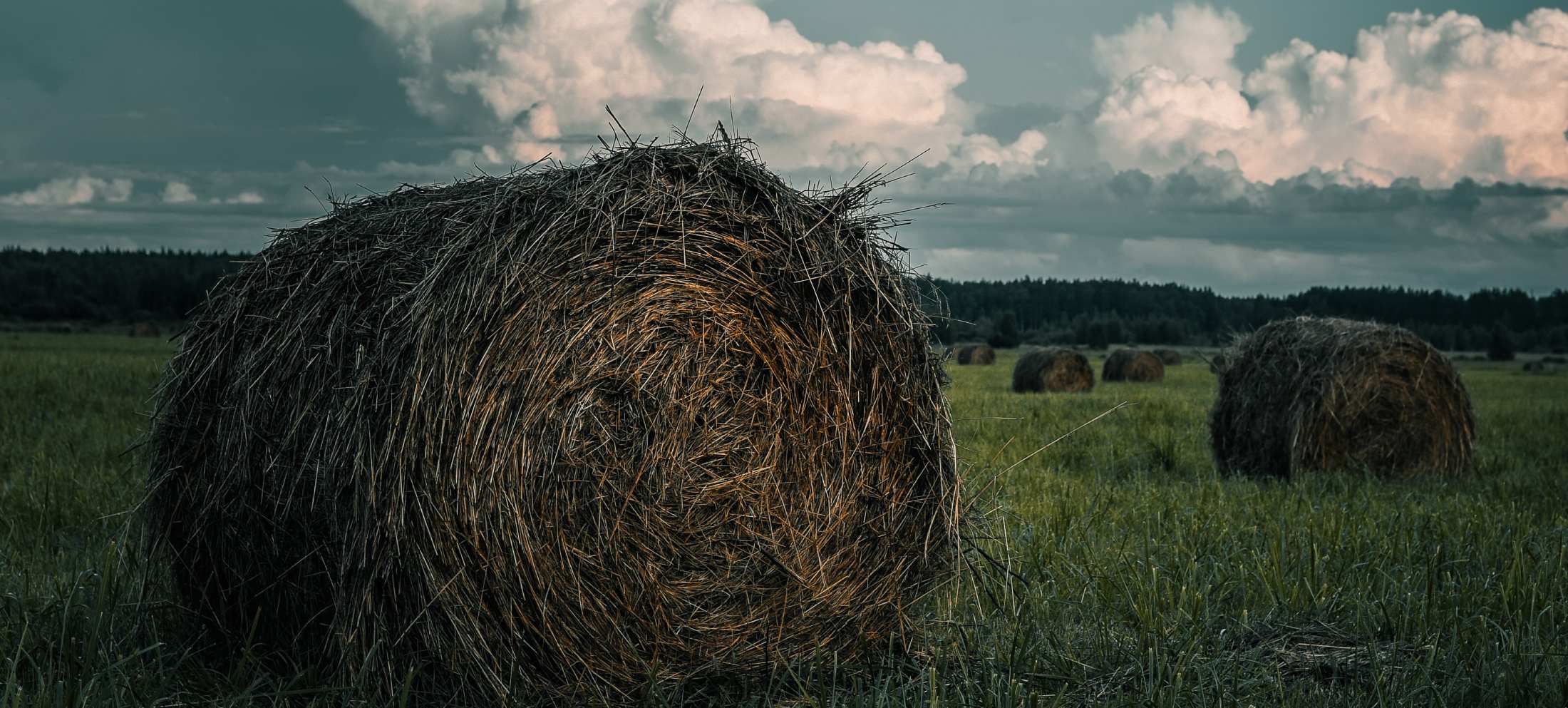 Environment
Environment Regulations
Farmers are known as stewards of the land and take pride in ensuring a healthy environment for generations to come.
The Environment Act lays out the framework that companies, individuals, and governments must follow in order to help manage and protect Nova Scotia's environment. In addition to the Act, there are also a number of regulations to protect specific things in our environment, such as our water supplies.
Nova Scotia's dykeland system protects agricultural land, public infrastructure, cultural assets and commercial and residential properties throughout the province. To protect these ecologically significant areas, The Agriculture Marshland Conservation Act was established.