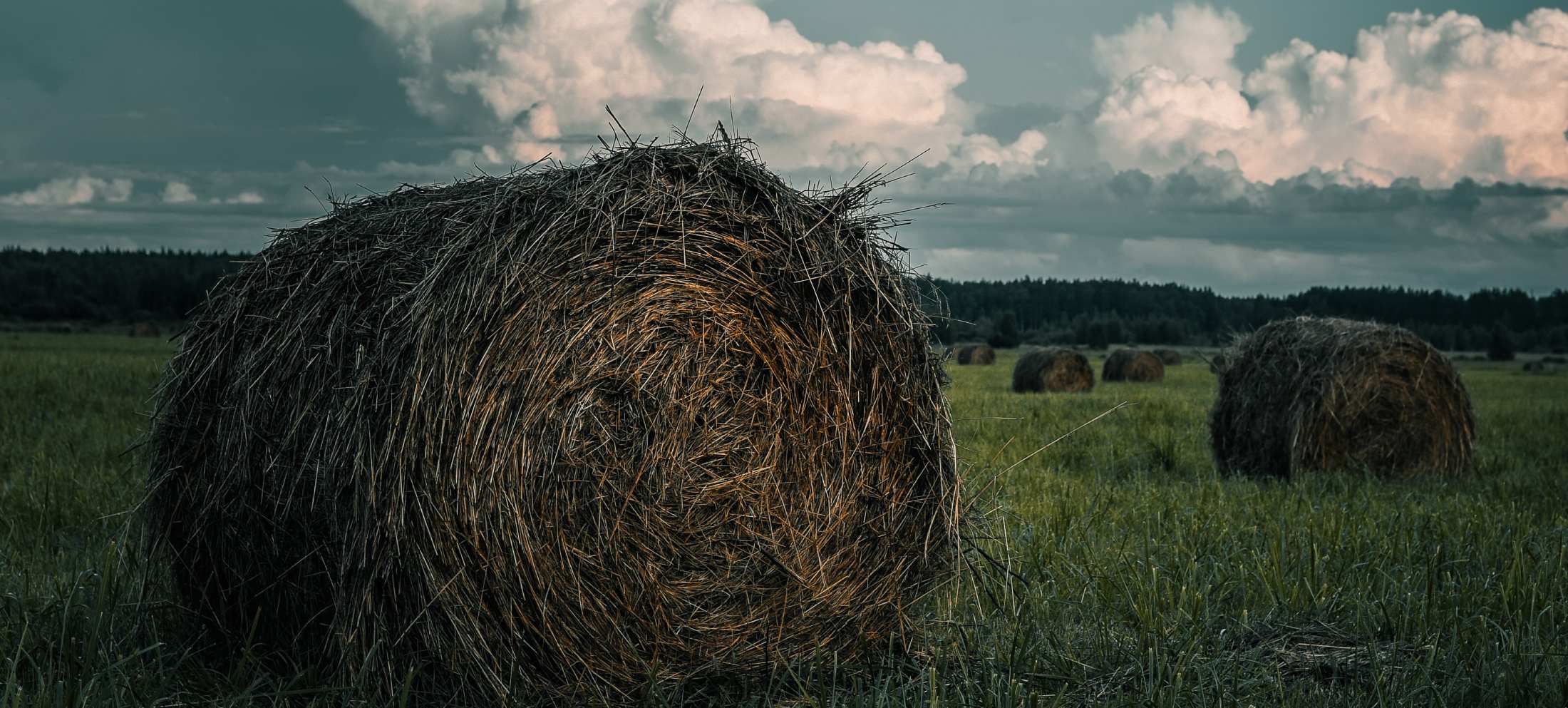 Environmental Programs
Environmental Farm Plan Program
Environmental Farm Plan Program (EFP) is an educational program, delivered by the Nova Scotia Federation of Agriculture. The EFP program helps farmers identify and assess environmental risks on their properties and enables farmers to incorporate environmental considerations into their everyday business decisions and has a variety of publications and factsheets available.
Nova Scotia Environmental Farm Plans are confidential, practical and are available at no cost to all registered farms in the province. Environmental Farm Plans need to be updated every five years and are required for some provincial funding applications.
Your Environmental Farm Plan Coordinators can help you navigate areas of environmental concern on farm and offer recommendations. Get in touch with a coordinator with any questions or areas of concern.
Living Labs
Agricultural Climate Solutions – Living Labs, is a $185 million, 10-year program that will expand on the initial Living Laboratories Initiative to establish a Canada-wide network of living labs.  PEI was selected as the initial site for Atlantic Canada, but the new funding allows for project proposals from each Atlantic province.
What makes this project so appealing are the core principals of the initiative. These initiatives focus on farmers' needs and farmers are key collaborators throughout the process. The practices and technologies are tested on local farms under real agricultural production conditions. The Living Labs steering committee has chosen the following four projects as part of the funding proposal.
The Living Labs project is a great opportunity for the NS agricultural industry to come together to identify areas where we can make changes or improvements to our management practices with the intent of helping to mitigate the negative impacts of climate change. The individual projects we submitted, areprimarily based on their potential to sequester carbon dioxide but each has the potential for many spinoff benefits including enhanced biodiversity, improved soil and water quality and increased food-production system resiliency. One of the key aspects built into this project will be effectively sharing new knowledge gained through the research with the entire industry.
Perennia Food and Agriculture Inc.
There are programs delivered through Perennia Food and Agriculture Inc. Similar to NSDA programs, a current farm registration is generally a requirement for eligibility. Listed below are some programs of interest. Visit Perennia's website here for the most up to date information, program guidelines and opening dates.
The objective of the Farm Weather Station Assistance Program is two-fold: to encourage producers to install weather stations and adopt new technology tools; and fully utilize the data to make proactive management decisions to mitigate the impacts of climate change and adverse weather conditions.
On-Farm Climate Action Fund (OFCAF) is an initiative to help farmers improve soil health, protect soil from erosion, and tackle climate change by adopting beneficial management practices that store carbon and reduce greenhouse gases. The program offers funding to help farmers implement nitrogen management, cover cropping, and rotational grazing practices. In addition, the OFCAF program supports professional training for farmers, agronomists, and certified crop advisers.
The Agri-Environmental Program is a three-way partnership between the Nova Scotia Federation of Agriculture, the Nova Scotia Department of Agriculture and Perennia Food and Agriculture Inc. The program provides comprehensive and relevant information to help reduce environmental risk on farm, increase public trust and expand market access through four foundational pillars:
Environmental Farm Plan
Market Access
Research and Forward Thinking and Resources
Information Sharing