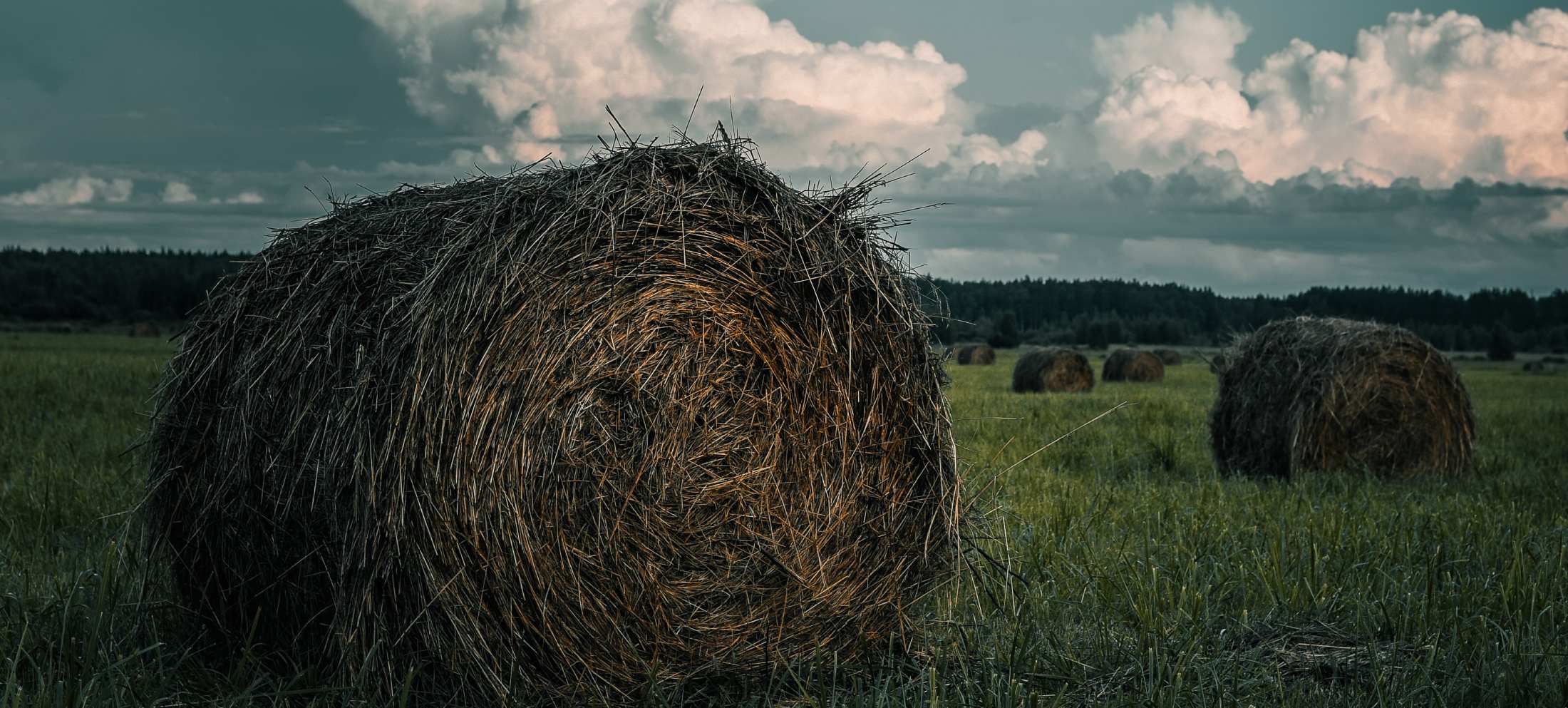 Farm Counts
Farm Counts
It is valuable to know where the sector's businesses are located, what they produce, and what their operations rely on. This allows researchers to analyze the businesses that would be affected by an isolated shock, like an extreme whether event. Similarly, if market conditions change supply or demand for certain commodities, it is important to know the number of farms this may impact.
The total number of registered farms increased by 6% from 2020-2021 to the 2021-2022 season.
Despite last years increase, farm counts have been steadily decreasing for many decades
Kings' county had the highest concentration of farming operations in N.S. at 20% of all registered farms
N.S.'s largest concentration of farming operations can be found around the Annapolis Valley area, which passes through parts of Hants, Kings, and Annapolis counties, and comprises 35.8% of all registered farms
A significant portion of NS's registered farms (52%) fall under the $29,999 revenue class
15% of registered farms in NS are earning revenues above half a million dollars.