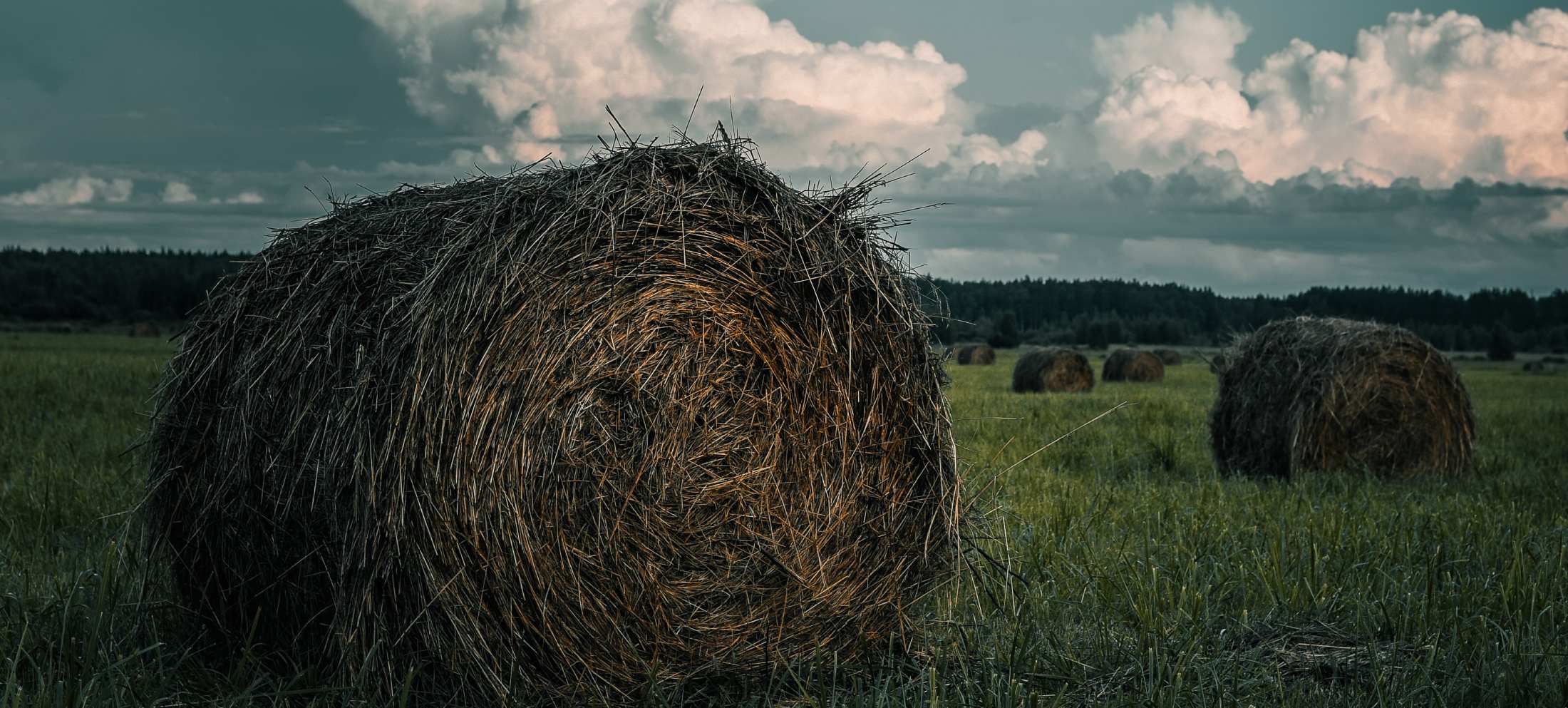 Farm Registration
Farm registration is an annual, voluntary program that farms eligible to file a farm tax return with the Canada Revenue Agency may participate in.
Some provincial programs require farms to be registered to be applicable including Farm License Plates, Fuel Tax Exemption, Livestock Herd Health, and grant programs. Registered farms also receive a discount on some Nova Scotia Department of Agriculture laboratory analyses. Farm registration information is also collected to develop agricultural policy in Nova Scotia.
Farm registration fees provide stable funding for the Nova Scotia Federation of Agriculture (NSFA). The NSFA has been the voice of Nova Scotia farmers since 1895 and works to promote a great future for agriculture in Nova Scotia.
In addition to advocating on behalf of all farmers in Nova Scotia, the NSFA also develops and delivers programs and services to meet the needs of the farm community.