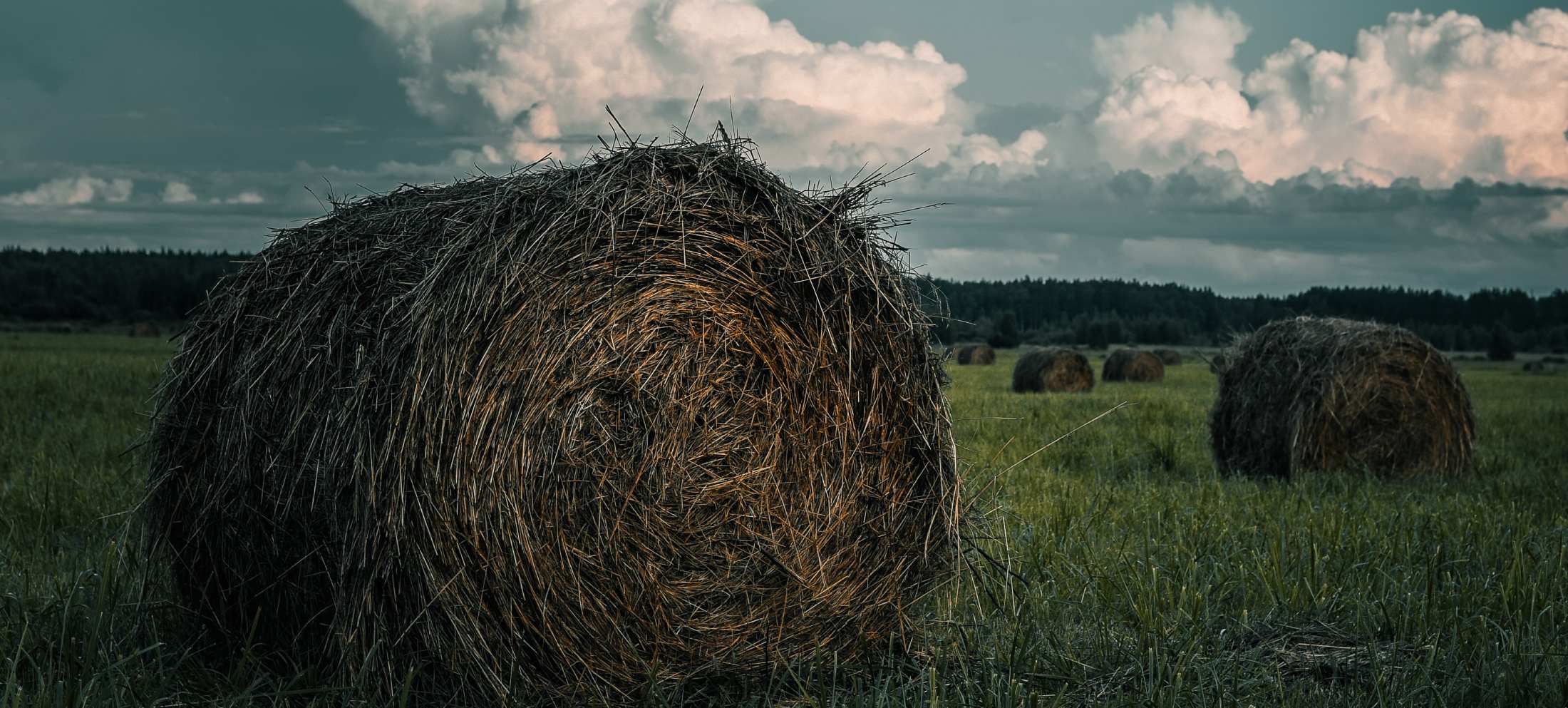 Farm Technician Apprenticeship
Apprenticeship is a form of post-secondary education for both young and mature individuals who want to be certified to work in a skilled trade. It is a combination of on-the-job and technical training where skilled trades' professionals (certified journeypersons) pass on knowledge and skills to learners (apprentices).
The development of the Farm Tech Apprenticeship stems from an NSFA policy which identifies the lack of skilled labour as a critical issue for Nova Scotia farms. The Farm Technician trade designation was approved by Nova Scotia Apprenticeship Agency Board in February 2020. Once the course is developed and launched, farms will be able to enroll existing employees that are interested in enhancing their skills!
If you are looking to become a certified Farm Technician Journeyperson, a Certification Exam is now available for those with 5400 hours in the trade. Visit http://www.nsapprenticeship.ca for more information.