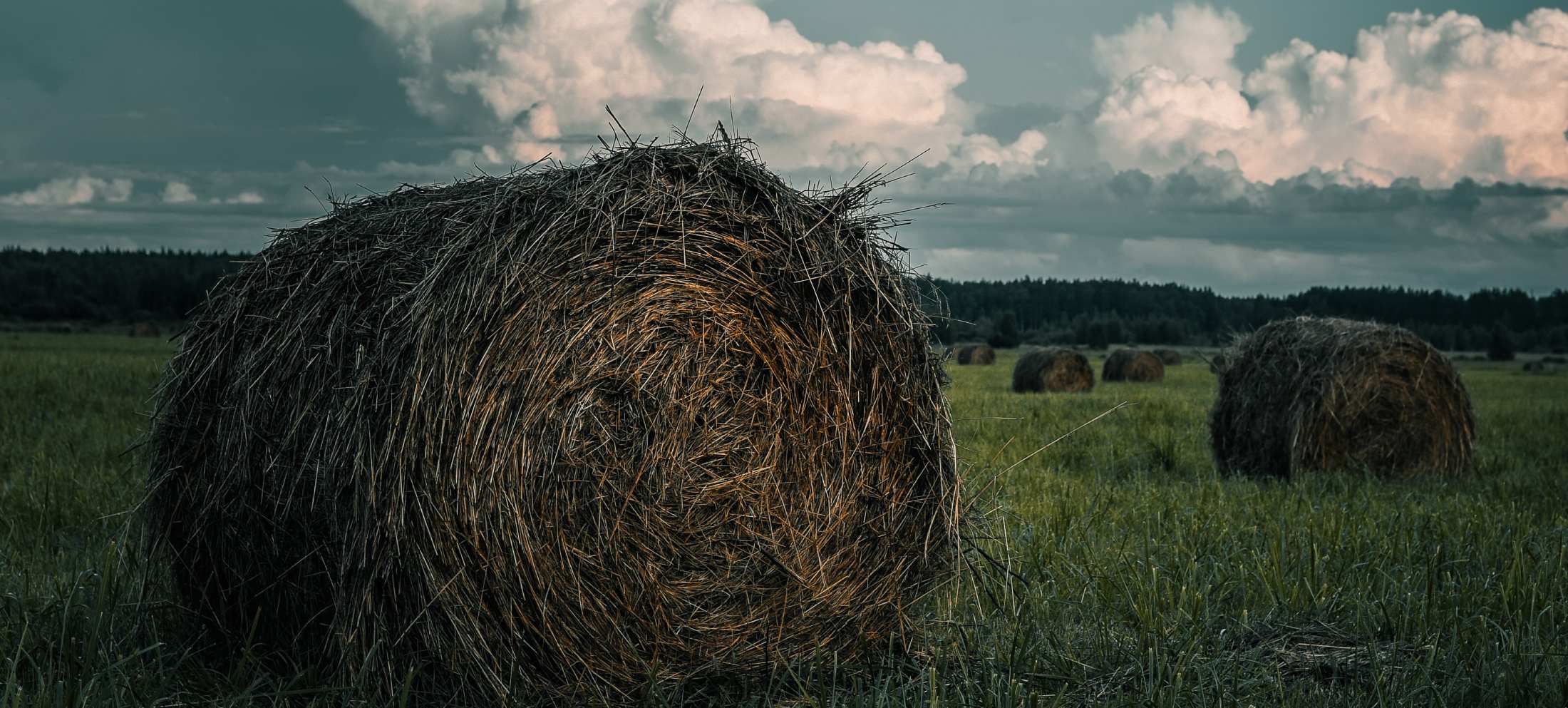 Employer Post a Job
The NSFA AgSector Program launched nsagjobs.ca in an effort to help mitigate the labour gap on Nova Scotia farms.
Information provided in the form below will be used to create a job posting.  We promote job opportunities to help connect you with potential employees.  All job postings will be vetted and approved after submission.  If clarification is required, NSFA staff will contact you.
Please note that nsagjobs.ca is also fed by postings through the GC Job Bank.  If your posting has already been submitted there, it will also appear on nsagjobs.ca without further action from you here.  If you wish to post on nsagjobs.ca and/through the GC Job Bank, please visit: https://employer.jobbank.gc.ca/employer/dashboard.
---
LOGIN to post or edit jobs.