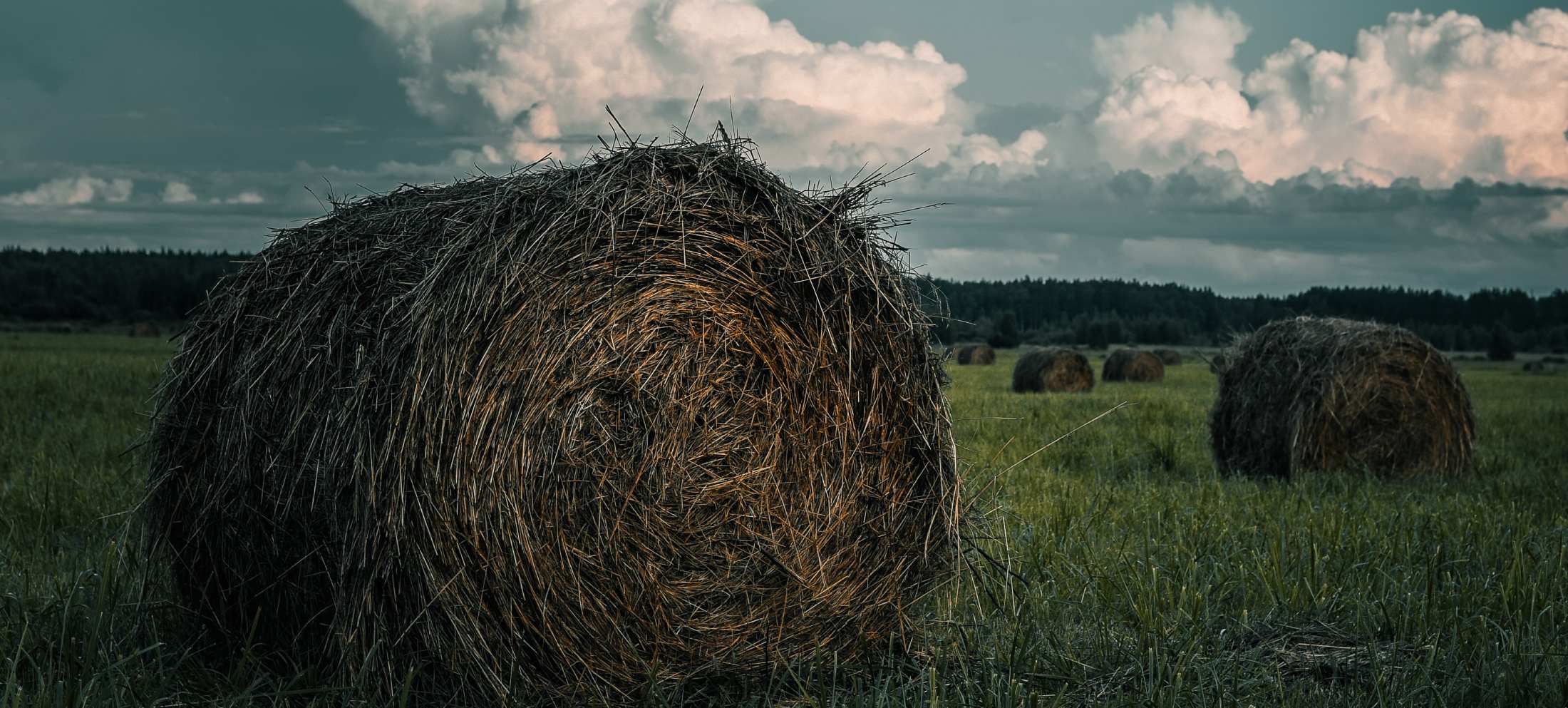 LMI Survey
Labour Market Information (LMI) Survey
There are many aspects of the agriculture sector that are not well understood due gaps in timely or relevant data. The workforce and labour market are constantly changing, and Farmers are regularly citing chronic labour shortages as a major constraint to the growth of their operations. Access to timely information is important to understand the challenges employers in Nova Scotia are facing.
In 2021, the Association of Industry Sector Councils (AISC) was entrusted by the Department of Labour, Skills, and Immigration (LSI) to develop a labour market information data collection tool for 14 Sectors across Nova Scotia that make up the membership of AISC. As a member of the AISC, the Nova Scotia Federation of Agriculture was a contributing member to the project.
Improve the capacity of Nova Scotian farmers to effectively engage workforce planning
Interpret data to identify current and future labour force resource requirements and labour and skills supply issues
Assist Nova Scotia Dept. of Labour skills and Immigration with developing a workforce plan
Assist members to create business growth strategies with sound HR Plans to support them.
Regular reporting of key labour market statistics common to all member organizations which can be viewed via an online dashboard that summarizes Nova Scotia's "State of the Labour Force"
Being able to properly quantify key labour market indicators is key to begin to identify problems and address the needs of the sector. With the information provided, the NSFA, can better respond to producer risks and challenges to assist them in growing their business by providing targeted support through new programs and initiatives.
In the summer of 2021, the project working group, comprising of 14 sector analysts and support staff, collaborated to develop a comprehensive employer survey (Workforce Insights Survey) which was distributed in December. The survey, which was shared with the NSFA's membership, collected nearly 150 responses from farm operators across 18 different counties, and 22 different commodities in Nova Scotia.
We would like to thank all the members who took the time out of their day and contributed to the survey. As a farmer, taking time out of their day means time away from activities to support their business. Because of this, we rewarded 25 respondents of the survey with a $100 gift card to local business of their choice to thank our members who contributed their time to help us better understand the challenges that they are facing.
For information on the results of the Workforce Insights Survey, a comprehensive visual dashboard tool has been created that summarize the findings of all the contributing sector councils which can be filtered by sector, region, and/or business size. The filter within the dashboard allows users to have a more detailed analysis of the results. The dashboard can be accessed at;  https://aisc.ca/labour-market-information/.