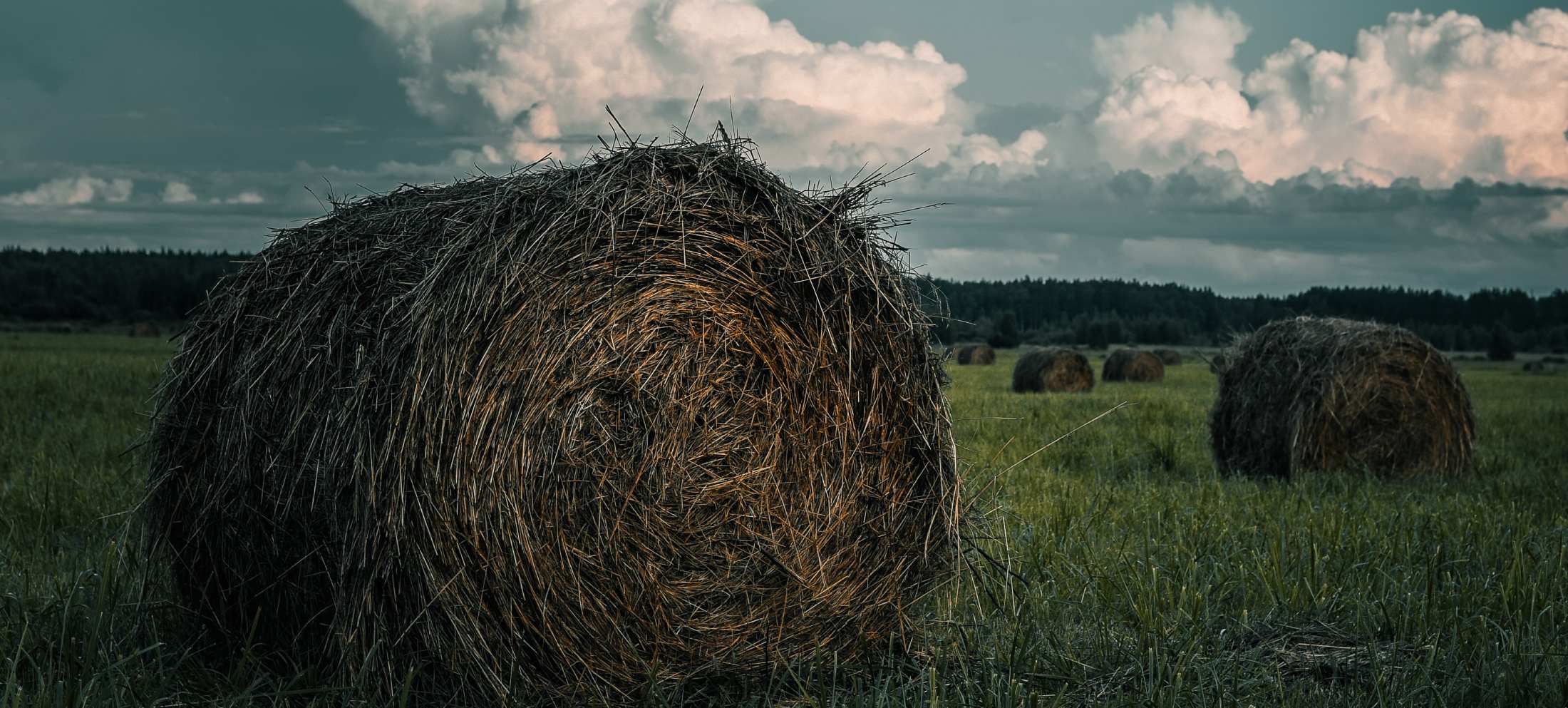 Marketing
 Marketing is a tool used to create and maintain demand, relevance, reputation, competition and more. How you market your business will play an important role in its success.
A good marketing strategy:
Helps engage customers and build a relationship with them
Builds and maintains business reputation
Communicates information on your products and/or business
Our SkillsPass Marketplace offers Social Media for Business courses online at your own pace. These are offered to our members at no cost. Create an account and start learning today by visiting the SkillsPass Marketplace  
The NS Federation of Agriculture has a 3 part series on 'Using Social Media to Tell Your Story'. Find Part 1 here and the rest of the series on the NSFA YouTube channel.
Farmers' Markets of Nova Scotia offers various resources, training, and guidance on direct marketing to consumers. Check out their information for Markets and Vendors.
Perennia has online video resources on marketing your products in the "Take Your Product to Market" webinar series, as well as retail trend discussions with Walmart, Sobeys and Loblaws in the "2022 Nova Scotia Minister's Conference for Agriculture" webinar series. Take a look on their Perennia YouTube channel
The NSFA Public Trust program also has resources available to help you better utilize social media for your business. Topics include social media types, key messages, increasing reach, and much more. If you would like a print copy of any of these resources, please contact the NSFA office to make your request. Otherwise, Learn More About the Public Trust Resources