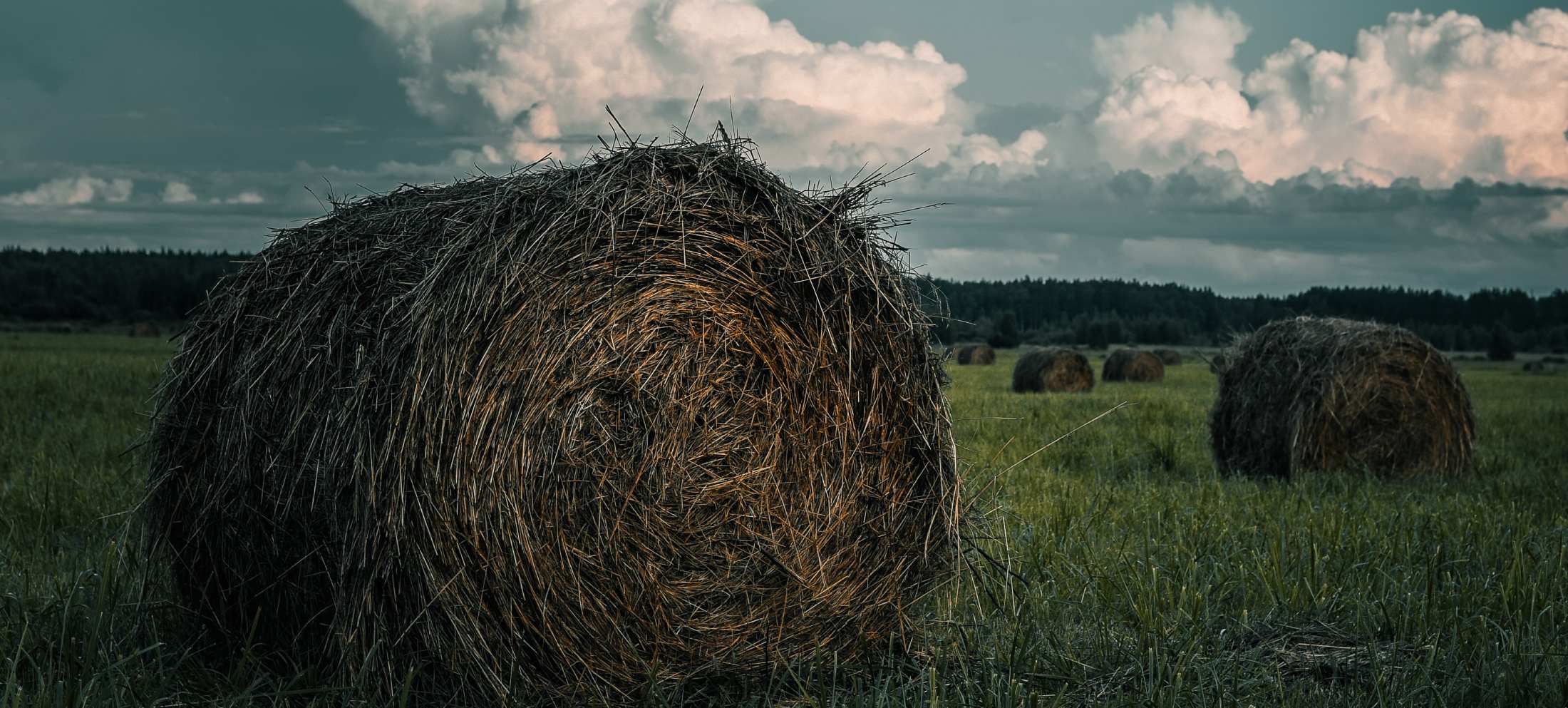 MentorAbility Program
Are you helping to lead inclusion in the workplace?
MentorAbility Canada Project is a national initiative by the Canadian Association for Supported Employment (CASE) which helps employers, people with disabilities and service provider organizations to get results in workplace inclusion.
MentorAbility leverages collaboration between a national network of employment service providers and the Canadian Business Community to create opportunities for career mentorship and a deeper understanding of the abilities of the fastest growing 'minority group' on the planet – people with disabilities. MentorAbility enlists one or more members of a workplace to mentor a "matched" Protégé who wants to learn more about that workplace or career.
The MentorAbility Experience is supervised by a local employment service provider and is intended to be from 1 hour to 1 day long at the employer's discretion.
Each MentorAbility Experience provides opportunity for job-seekers to increase their knowledge of an industry or career, as well as provide workplaces with increased familiarity and new competencies with this diversity group.
The local service provider facilitating the MentorAbility Experience brings extensive knowledge around disability and employment inclusion which can be utilized by employers to improve inclusive recruitment, training, engagement and employee retention.
MentorAbility enhances the work of local service providers in the following ways:
Provide a new platform/mechanism for employer engagement
Increase employment inclusion outcomes
Connect to a regional and national network of collaborators and resources
Promote your work on the CASE/MentorAbility website and social media platforms
Support and collaborate on employer events
Promote employer events and activities.
Assist employment service organizations to learn how to incorporate mentoring as an effective method for improving employer engagement and placement results for people with disabilities. Recognize and celebrate mentoring success stories as part of the national effort to promote the employment and full citizenship of Canadians with disabilities.
Who Can Become a Site Partner?

Organizations working towards the employment inclusion of Canadians with disabilities. The role of Site Partners is to identify job seekers with disabilities whose career exploration and job search would be improved by a MentorAbility Experience.

Site Partners collaborate with Provincial Coordinators to identify employers who would benefit from 'trial exposure' to disability inclusion. Site Partners use the MentorAbility Experience as a Career Exploration tool for the job-seekers they serve, as well as to increase employer confidence about hiring a person with a disability.
Connect with your Provincial Coordinator to acquire resources and an info-session
Fill out the MentorAbility Canada Sign-Up Form
Engage with your MentorAbility Network for new ideas, resources and collaboration
Add MentorAbility to your employer engagement toolkit
Add MentorAbility as a Career Exploration/Interview Preparation Tool for your clients
Have Protégés and Employers fill out the "Sign-Up Form"
Develop new employer relationships by facilitating MentorAbility matches
Why Become a Site Partner?

One of the many benefits for you and your organization is that, with your permission, this project will promote within its network of members and followers your company's mentorship of this Protégé on our social media channels.

During this project MentorAbility Canada will deliver over 140 workshops, numerous webinars and hold many DEAM and Employer events. Site Partners and their respective communities can benefit from these activities and network events.
Questions?
Reach out to your Provincial Hub for information any time.
Provincial Coordinator (Hub) Contact:
Erin Barclay, CCDP
Employer Engagement Specialist
Futureworx Head Office
14 Court Street, Suite 305
Truro, NS B2N 3H7
T: 902-843-4297
[email protected]