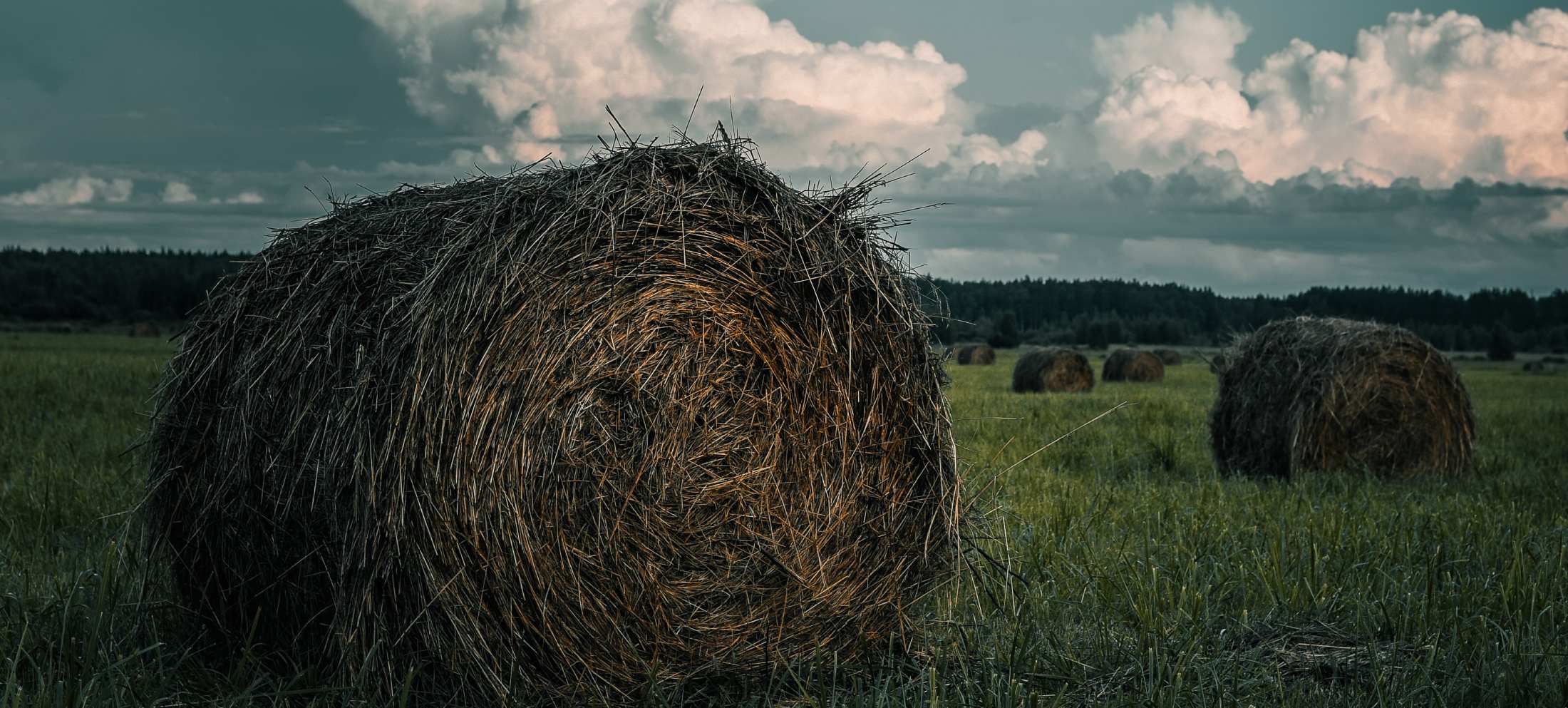 NS Farm Discovery Tool
NS Farm Discovery Tool is a navigational tool that consolidates and delivers business management resources in an accessible way to those interested in entering the agriculture industry.
Although the main audience is intended to be new entrants (5 years or less in the industry), it will support anyone searching for resources related to agriculture in Nova Scotia!
Check out the video below to learn more about the NS Farm Discovery Tool and how it can help your farm business!