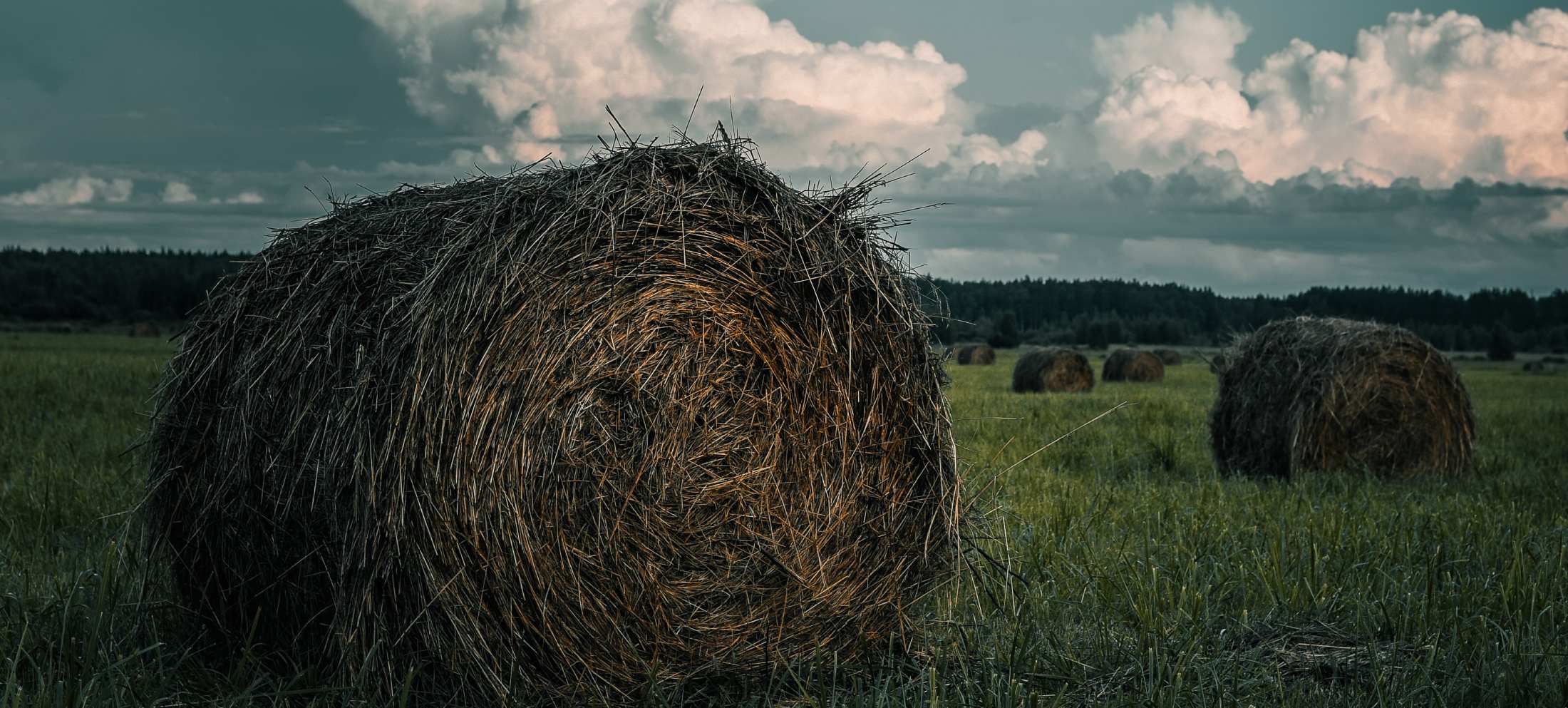 Professional Support
FCC Advisory Services is a complementary program designed to help farm families gain clarity, identify goals and determine the next steps in their transition journey.
They are unable to set up formal plans or give technical advice on accounting or legal matters. However, they can assist you in determining the gap between your current and desired state, help you identify your transiiton goals and connect you to a network of professionals equipped to execute your plan.
To locate their local office, visit their website here
MNP is one of Canada's leading professional services firms. They can provide customized consulting services, advice and strategies that will safeguard your operation. Among these are Retirement and Ownership Transfer Plans.
Learn amore about their agriculture based services here