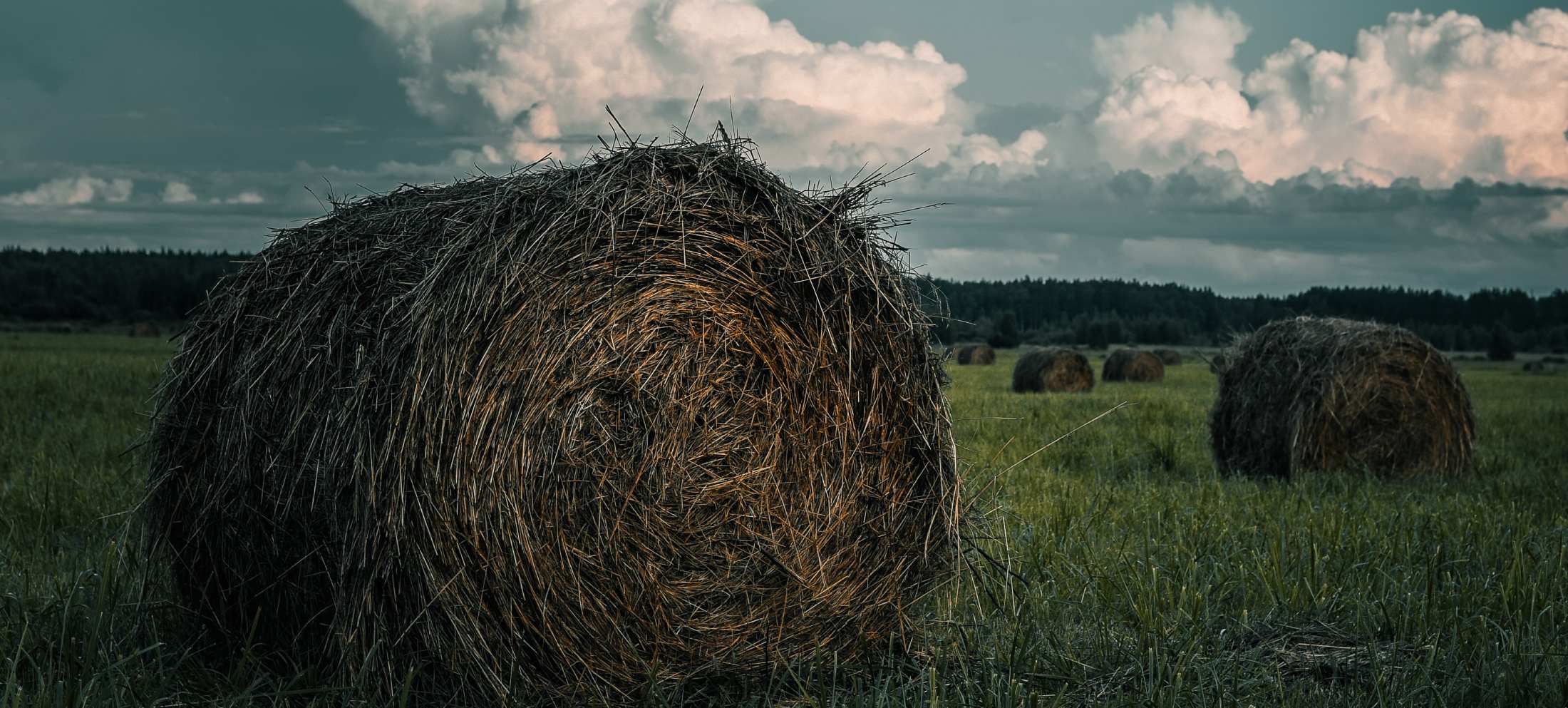 Programs
Risk Management Programs
The AgriInsurance Program is a federal-provincial-producer cost-shared program that stabilizes a producer's income by minimizing the economic effects of primarily production losses caused by severe but uncontrollable natural hazards. Some examples of possible eligible perils are drought, flood, wind, frost, excessive rain, heat, snow, uncontrolled disease, insect infestations and wildlife. Producers get a payment when they experience a production loss during the year.
The AgriInvest Program is one of the Business Risk Management programs under the Canadian Agricultural Partnership (CAP) five-year, $3 billion investment by federal, provincial and territorial governments to strengthen the agriculture and agri-food sector. AgriInvest is a self-managed producer-government savings account designed to help you manage small income declines and make investments to manage risk and improve market income.
The AgriStability Program is one of the business risk management programs under the Canadian Agricultural Partnership. It protects Canadian producers against large declines in farming income for reasons such as production loss, increased costs and market conditions. Each year, you must enrol in the program, pay your fee and submit a form by the applicable deadlines. You may receive a payment if your production margin in the current year falls below your historical reference margin by more than 30%.
To learn more about risk management programs delivered through Agriculture and Agri-food Canada, click here.