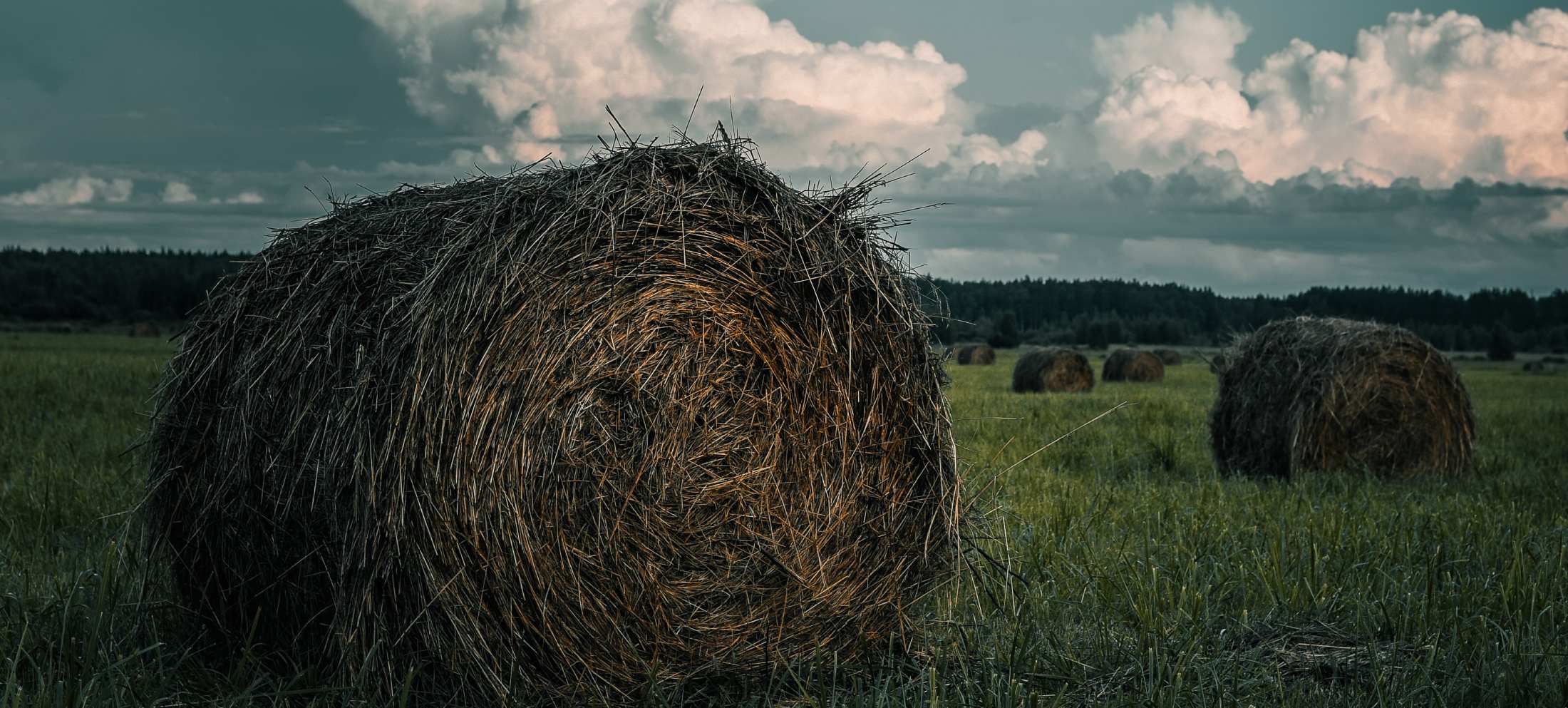 Registering Your Farm
Registering Your Farm
Farm registration is an annual program from April 1 – March 31 of each year. Registration generally opens in March to apply or renew for the upcoming year. The Nova Scotia Department of Agriculture sends registration renewal documents to registered farms in March. Applications can be submitted online, by mail to Service NS & Internal Services, or in person at Access Nova Scotia locations.
To find the farm registration application form, click here.
1. Complete the Farm Registration Application Form
2. Provide Proof of Farming Income
3. Pay the Registration Fee
You can register your farm in person at any Access Nova Scotia Centre or online at NS Online.
The Farm Registration fee structure is based on gross farm receipts; the fee structure can be found below.
| Gross Farm Receipts | Fee |
| --- | --- |
| < $29,999 | $175 |
| $30,000 – $99,999 | $400 |
| $100,000 – $499,999 | $600 |
| $500,000 – $999,999 | $850 |
| $1,000,000 or more | $975 |
New as of 2021: The income verification process has been automated with the Canada Revenue Agency for farms that operate as sole-proprietors or partnerships. This will eliminate the need for the submission of additional information for these farms. On the renewal form, you will be asked to report line 9659 from your Statement of Farming Activities (form T2042). There is also a new section for you to provide your Social Insurance Number, date of birth and your signature to authorize the verification with CRA.
For Corporations, you will still be required to verify gross farm income by submitting the appropriate section of the Income Statement Information – Schedule 125 – Farm Revenue (Line 9659), or AgriStability/AgriInvest – Statement A – Corporation/Co-Operative (Line 9950). All of the options that were available last year are still available.
For specific questions relating to your farm registration, please contact the Farm Registration Office at 902-893-6377.
Frequently asked questions
What does my registration pay for?

Registration fees provide funding for the Nova Scotia Federation of Agriculture (NSFA). Following a change in the Farm Registration Act, refunds of fees are no longer an option. All registration fees will remain with the NSFA.
Do I receive any documentation as a result of registering?

A wallet size farm registration card is sent to the client once the application is processed.
How long does it take to get registration documentation?

Approximately six weeks, keeping in mind there are periods in which there is an influx of applications so some delays may occur. If you experience a delay longer than six weeks please contact Farm Registrar at 893-6510.
What do I do if I have changes to my business information?

Changes to the business name, address, partners, should be reported to Service Nova Scotia and Municipal Relations at 1-800-670-4357.
I purchased an existing farm which has been registered, what do I do?

Since farm ownership has changed you will have to submit a new application for registration, and a new farm registration card will be issued.
Where can I get more information on farm assistance programs?