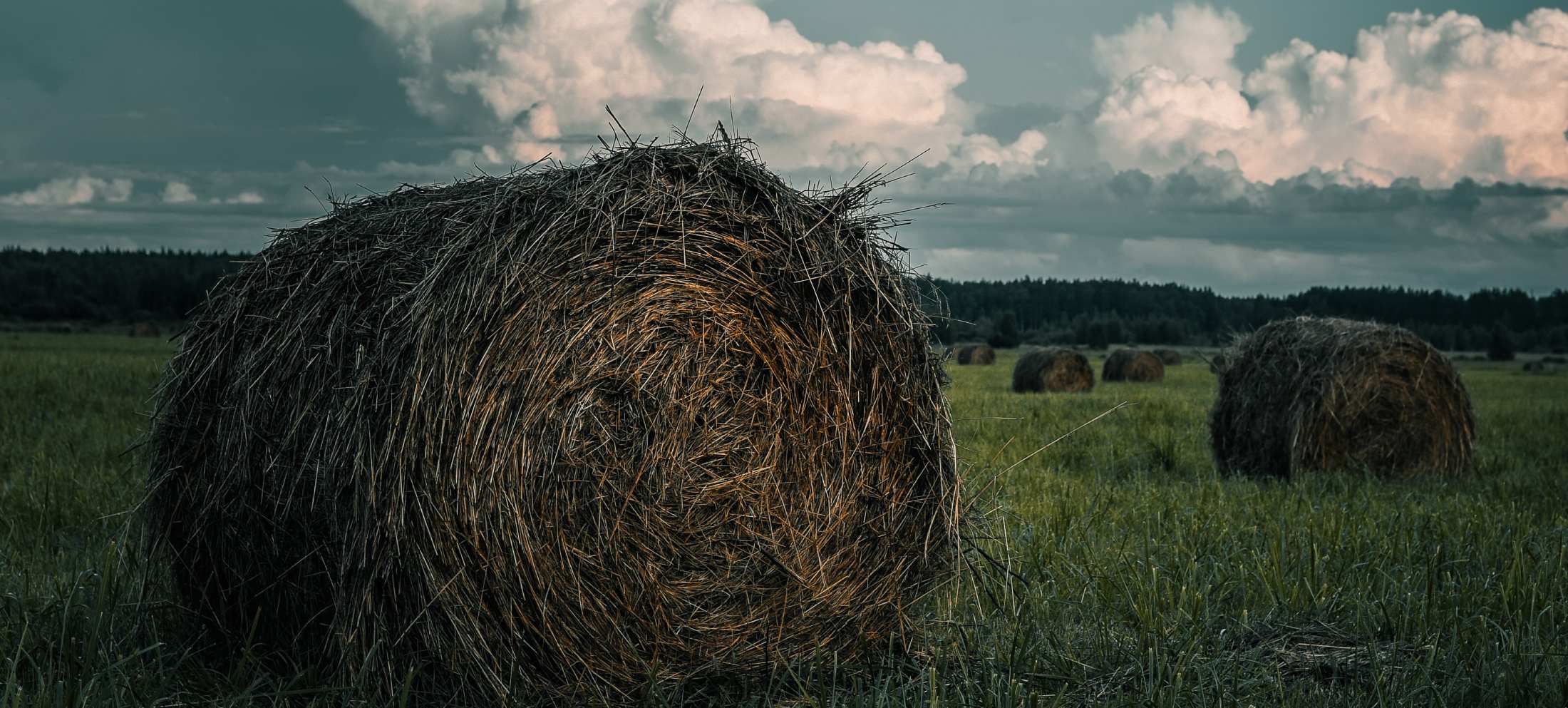 Skills, Recruitment & Retention
Skills, Recruitment & Retention
Skills can encompass a wide range of workers abilities that are lacking within an industry. Understanding what are the most important skillsets that employers are seeking can help new entrants understand what skills to focus on to maximize their potential to be hired. It can also help organizations and institutions to address labour needs within certain industries, and to be able to incentivize business owners or governments to engage in upskilling or training programs.
Most In-Demand Personal Attributes
Ability to Work on a Team
Ability to Work Unsupervised
Attention to Detail
Commitment
Common Sense
Creative
Efficiency
Good Observation
Hard Worker
Honest
Initiative
Multi-tasking
Organized
Positive Attitude
Problem Solving
Punctuality
Reliable/Dependable
Respectful
Take Direction
Willingness to get Dirty
Willingness to Learn
Higher pay from another business was ranked in the top 3 reasons why employees left a farm
People returning to school was also ranked highly, this could also be linked to low wages
Despite sentiments in the sector, difficult working conditions ranked very low for employees leaving a farm
Difficulty finding local labour and experienced local labour was selected as the biggest recruitment challenges among employers. This is also supported by other secondary data suggesting the exodus of rural areas for urban centres. Wage expectations were cited as a common recruitment challenge
Despite wages being significantly under the NS avg, improving wages is one of the largest recruitment strategies implemented by farms
Promoting the use of tools and technology ranked low for recruitment strategies, however, this could be a useful method to encourage experience that could be transferable to other industries into the future
Personal contacts and referrals continue to be one of the biggest recruiting methods for farms. With more of the rural population leaving for urban areas this will become a less effective method
Wages cited as one of the biggest retention challenges
Employees not being a good was ranked highly as a retention challenge. Many farmers listed personal attributes as being as important as technical abilities when hiring.
Improved wages being the largest retention strategy
Agriculture is becoming more dependent on new innovative technologies, and the increased use of tools/technology is a possible recruitment/retention tool for young farmers looking for new opportunities or to develop transferrable skills.