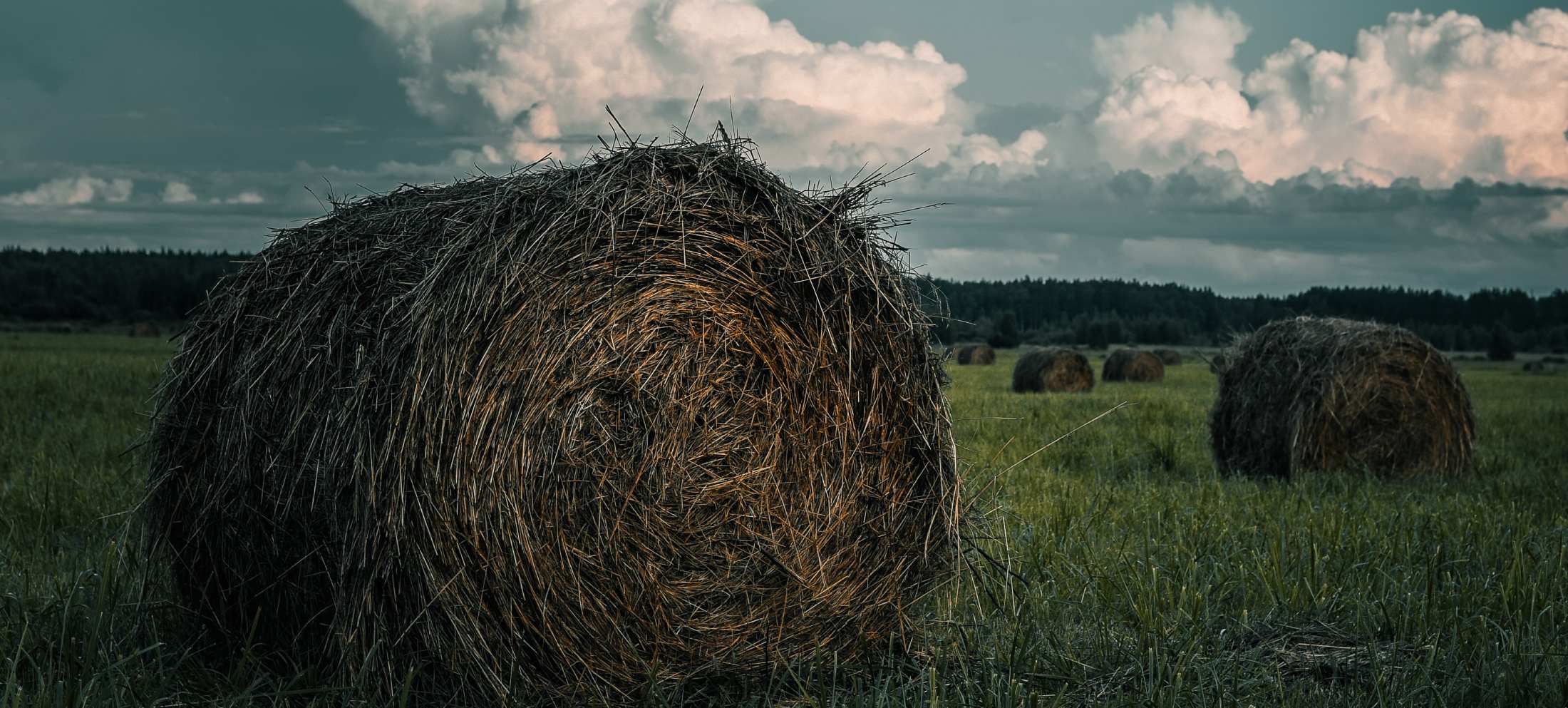 SkillsPass
NSFA's E-Learning Marketplace
SkillsPass is a training platform which offers a library of self-directed online courses, training, and webinars specific to our industry. Funded by Labour, Skills and Immigration (LSI), the training is available at no cost to NSFA members! There is a wide range of courses available, everything from computer literacy to financing to supply chain to business grammar.
Employers are able to create a private portal to oversee all staff training. You can easily track and manage employee training and ensure your staff are well equipped to help your business succeed. Simply click here to get started and assign training to your staff today!
Employees and job seekers can develop the necessary skills to succeed in today's workforce and upskill to increase their value to their employer.
Click here to get started and find the training that's right for you!
Communication: Collaborate Better Across Organizations
Communication: Cross-Cultural Communication
Communication: Developing Effective Negotiation Skills
Communication: Essential Skills for Business
Communication: Effective Business Writing & Meetings
Communication: Managing an Intergenerational and Intercultural Workforce
Communication: Managing Conflict
Communication: Managing the Board and Executive Director Relationship
Communication: Practical Grammar for Business Writing
Communication: Skills for Communication Success
Communication: Using e-mail Effectively in the Workplace
Agriculture Road Safety
Animal Handling
Health and Safety Committee Representative
Introducción a la seguridad agrícola
Intro to Farm Safety
Pesticide Safety Awareness
Skidsteer Safety Awareness
Tractor & Farm Machinery Awareness
WHMIS 2015
WHMIS 2015 (Spanish Version)
Finance: Accounting Basics
Finance: Accounting for Non-Financial Professionals
Finance: Cost Consciousness in the Workplace
Finance: How to Build a Conscious Spending Plan (The Money Clinic)
Finance: Identifying Your Money Behaviour (The Money Clinic)
Finance: It's Not You, It's Your Budget (The Money Clinic)
Financial Literacy
Why Financial Well-Being Matters (The Money Clinic)
Gestion de Projet
Gestion des Talents
Version française de Microsoft Excel 2019
Version française de Microsoft Office 2016: Debut Excel
Version française de Microsoft Outlook 2016
Version française de Microsoft Powerpoint 2019
Version française de Microsoft Visio 2016
Version française de Microsoft Word 2016
HR Fundamentals
Human Resources: Recruiting, Screening, and Onboarding Effectively
Human Resources: Transformational HR and Talent Management
Leadership: Beating Burnout
Leadership: Complexity and Scenario Planning – Part 1
Leadership: Complexity and Scenario Planning – Part 2
Leadership: Contagious Resilient Leadership
Leadership: Creating a Positive Atmosphere
Leadership: Creating Lasting Organizational Change
Leadership: Decolonizing Practices
Leadership: Evaluation Design & Key Organizational Measures
Leadership: Improving Your Leadership Skills
Leadership: Inspiring and Developing as a Leader
Leadership: Leveraging Techniques
Leadership: Responsible Leadership
Leadership: Women in Leadership
Management Systems
Managing Teams: First Time Manager Essentials
Managing Teams: Leveraging Team Leadership Skills
Managing Teams: Optimizing Performance on a Team
Managing Teams: Project Procurement
Managing Teams: Thinking Strategically and Managing Risk
Marketing: Essential Marketing Strategies
Marketing: Marketing in the Digital Age
Day to Day Performance Management
Operations Management: Business Continuity Planning
Operations Management: Business Continuity Programs
Operations Management: Efficiency of Production
Operations Management: Lean
Operations Management: Understanding Lean Production
Personal Development: Improving Your Personal Productivity
Personal Development: Improving Your Work/Life Balance
Personal Development: Polishing Your Professional Edge
Personal Development: Unconscious Bias
Planning Your Career
Professional Development: Communication Strategies
Professional Development: Doing Business Professionally
Professional Development: Fundamentals for Business Planning
Professional Development: Intellectual Property
Professional Development: Introduction to Incident Management
Professional Development: Polishing Your Professional Edge
Professional Development: Post-pandemic Workplace
Professional Development: Project Management for All
Professional Development: Working with Difficult People
Professional Development: Workplace Harassment Prevention
Supply Chain Management
The Hiring Process
Welcoming Workplaces
Workforce Development
Professional Development: Adobe Illustrator CC
Professional Development: Adobe Photoshop CC
Professional Development: Best Practices for Desktop Users
Professional Development: Computer Skills for Job Seekers
Professional Development: Digital Ethics & Privacy
Professional Development: Google Apps Fundamentals
Professional Development: Working Remotely
Social Media for Business
Microsoft: Access 2019
Microsoft: Excel 2016 – Beginning Excel
Microsoft: Excel 2016 – Intermediate Excel
Microsoft: Excel 2019 – Getting Started
Microsoft: Excel 2019 – Getting to know more
Microsoft: Excel 2019 – Learning More
Microsoft: Office 2016 – Beginning Access
Microsoft: Office 2016 – Beginning OneNote
Microsoft: Office 2016 – Beginning Word
Microsoft: Office 2016 – Intermediate Word
Microsoft Office 2016: Debut Excel
Microsoft Office 2016: SharePoint for End Users
Microsoft Outlook 2016
Microsoft: Outlook 2016 – Getting Started
Microsoft: Outlook 2016 – Learning More
Microsoft: Outlook 2019 – Getting Started
Microsoft: Outlook 2019 – Learning More
Microsoft: PowerPoint 2016 – Beginning PowerPoint
Microsoft: PowerPoint 2016 – Intermediate Powerpoint
Microsoft Powerpoint 2019
Microsoft: PowerPoint 2019 – Getting Started
Microsoft: PowerPoint 2019 – Learning More
Microsoft: Project 2016
Microsoft Visio 2016
Microsoft: Visio 2016
Microsoft Windows 10 – Customization
Microsoft Windows 10 – End User
Microsoft Windows 10 – Getting Around
Microsoft Word 2019 – Getting Started
Microsoft: Word 2019 – Learning More
Sales and Customer Facing Skills: Customer Service Skills
Sales and Customer Facing Skills: Essentials of Customer Service
Sales and Customer Facing Skills: Sales Foundations
Alternate Solutions
Creating an Age-Friendly Workplace
International Trade
Lean Entrepreneurship
Lean Productivity
Legislation, Government Programs and LMI
Nonprofit Organizations
Parents as Career Coaches