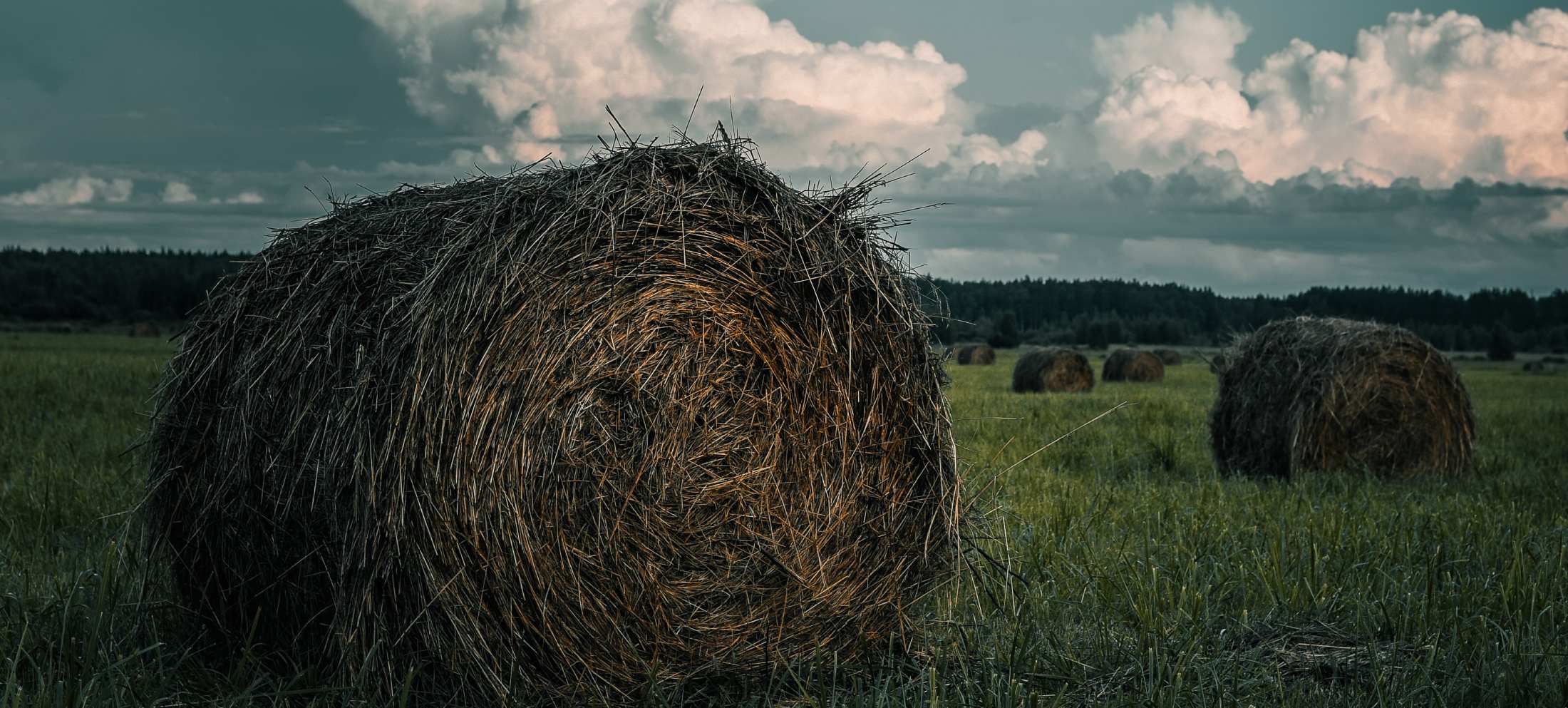 Temporary Foreign Workers
Temporary Foreign Workers
Temporary Foreign Workers (TFWs) are an important source of labour for many industries in the agri-food sector. A Temporary foreign worker is a worker (not Canadian or a permanent resident) who are hired through the Temporary Foreign Worker Program (TFWP), the Seasonal Agriculture Workers Program (SAWP), or the International Mobility Program (IMP) to fill short-term labour shortages. A Labour Market Impact Assessment (LMIA), a work permit and other requirements are needed to hire a TFW through one of the programs available.
Highest share of TFWs for any Atlantic Province
Third highest share of TFWs for all Canadian provinces
Jamaica is the largest supplier of agricultural TFWs in NS (60%)
Mexico is the second largest supplier of agricultural TFWs in NS (32%)
Fruit tree and nut farming employed 54% of all TFWs in N.S.
TFWs are mainly hired for harvesting labour jobs in N.S.