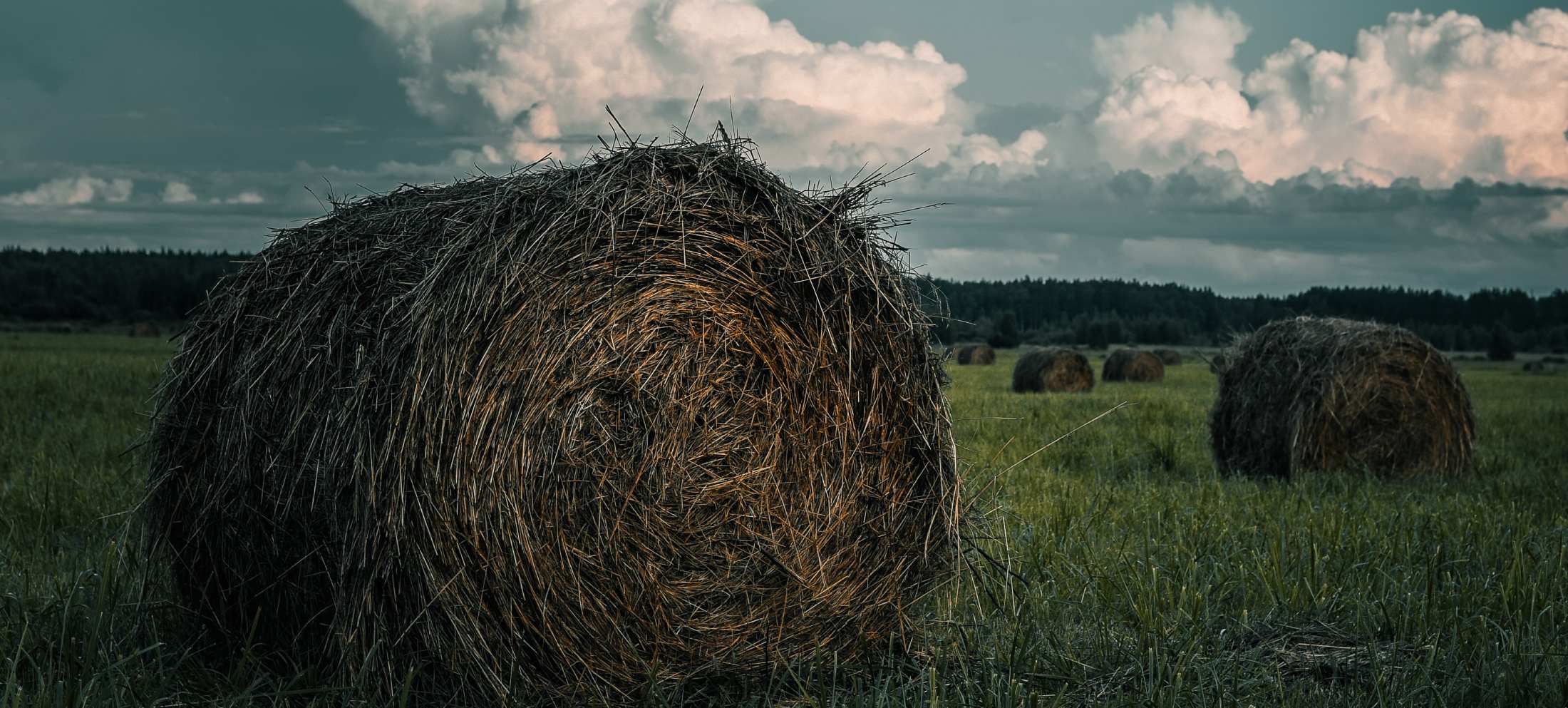 TFW Resources
Thinking of hiring through the Temporary Foreign Work Program? There is lots to know!
Nova Scotia accounts for 2.7% of the national TFW workforce in agriculture with 107 local operations employing at lease one worker through the program. In 2020 1329 foreign workers were employed in the province with 799 coming from Jamaica and 434 coming from Mexico. Although these are the two primary countries of origin, workers come to our province from a variety of places.
If you are thinking of employing through the Temporary Foreign Worker program but don't know where to start or what to plan for, below are helpful guides:
For the most up to date and in-depth information on the TFW program, visit the Employment and Social Development Canada website.