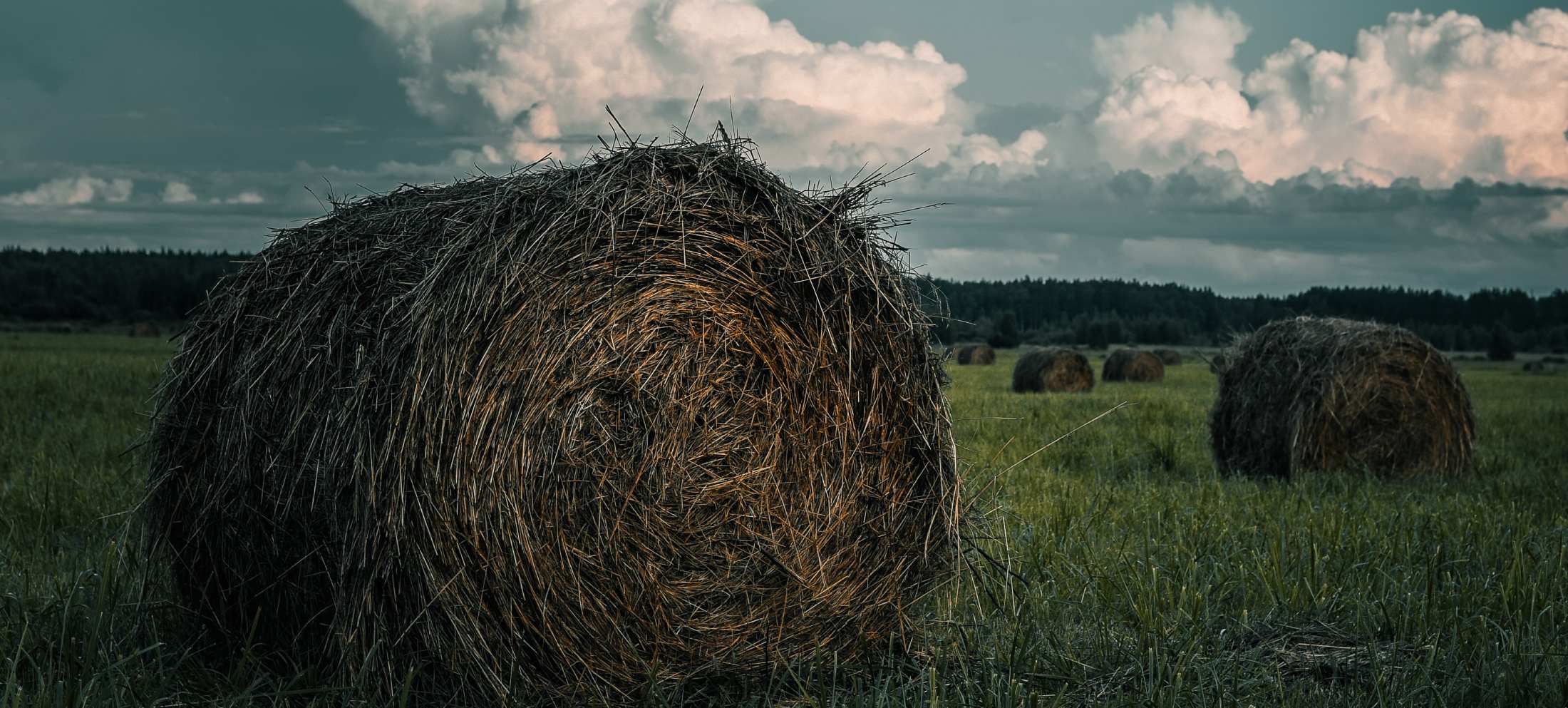 thinkAG
thinkAG
Agriculture in the Classroom Canada strives to increase awareness and cultivate curiosity in agriculture and food careers among teens across the country by connecting educators, parents and our sector partners with learning tools and interactive experiences that are curriculum-linked.
Like a teacher in the classroom, Agriculture in the Classroom Canada (AITC-C) is committed to encouraging students to develop a passion for lifelong learning through collaboration, creativity, critical thinking, and communication. AITC-C works with our provincial members and partners to ensure students and teachers are equipped with curriculum-linked resources, programs, and experiences to have a balanced understanding of agriculture and food.
To deliver upon this promise, we have devoted an entire initiative to helping students learn about the diverse and exciting career opportunities in the agriculture and food industry. Thinking outside of the box, we bring students into a world of agriculture education that inspires curiosity in the many career opportunities throughout our food system. By inspiring students to thinkAG and picture themselves working in agriculture and food, we're helping to close the industry's labour gap. Not only that – we're building the next generation of informed consumers, influential thought leaders, and skilled Canadians.
thinkAG is dedicated to those in their pre-teen to teenage years – but no matter who you are – there's something for you here! Whether you're a student, teacher, parent, or partner in progress, we encourage you to explore our resources to discover the diverse world of agriculture and food careers. It's never too early or too late to consider a career in this ever-growing industry. 
Take a career quiz, explore agriculture careers, and find scholarships and post-secondary opportunities in Canada!