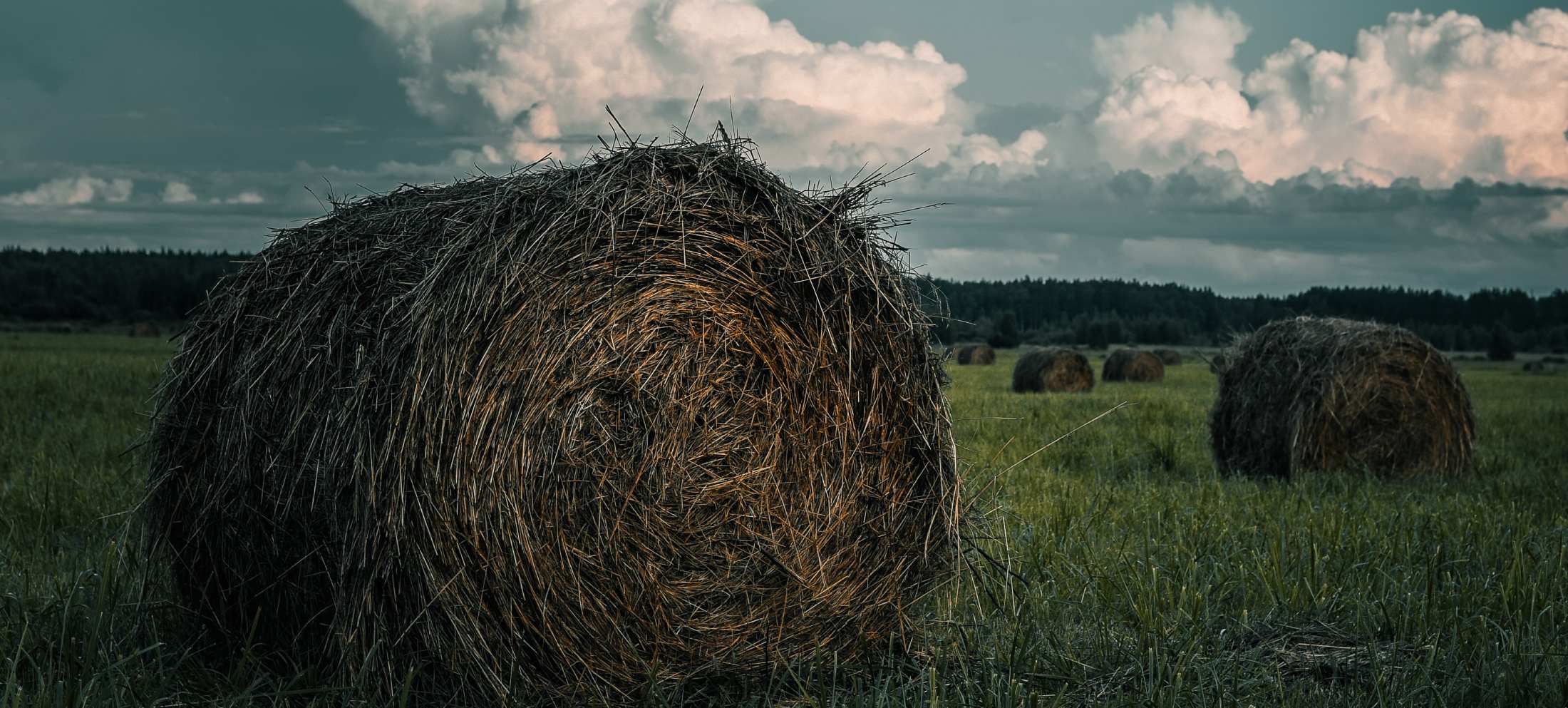 Wages & Hours
Wages & Hours
Wages are an important aspect of the labour market since labour market weakness is often reflected in wages. When the labour market is weak there is downward pressure on wages. Comparing wages across occupations and industries can provide insight on wage gaps and inequalities.
Data on hours worked can be valuable to highlight rising demands within an industry and the current struggles to fill job vacancies if hours are increasing. Data on hours worked can also be an important estimate to properly measure productivity levels.
Wages were broken down into 10th, 50th, and 90th percentiles, and correspond to the Low, Avg, and High categories respectively.
The wages for the more experienced workers (Owners, Managers), lags the provincial average of $25.86 per/hour
Occupation
Average
High/Low
General Farm Worker
$15.00
High: $19.00
Low: $13.00
Harvesting Labourer
$15.00
High: $20.40
Low: $12.95
Office Worker/Administrator
$18.25
High: $30.00
Low: $15.00
Farm Manager
$20.00
High: $25.90
Low: $16.00
Crop/Livestock Manager
$20.00
High: $25.00
Low: $15.50
Farm Owner/Operator
$20.00
High: $30.00
Low: $15.00
Wage, average hourly rates by occupation, 2021
N.S. average wage rate for agriculture has increased roughly 14% from 2016 to 2020
Average N.S. agriculture wage rate is roughly 13% lower than national agricultural average
Part-time wages have remained relatively stagnant since 2016
Full-time wages have increased by 23% since 2016
In 2020, the gender wage gap was virtually eliminated
Female wages have increased by 33% since 2016, compared to a 15% increase for males over the same period
The hours worked for paid workers has slightly decreased in the Crop and Animal Production industries, and the Food Manufacturing industry
the agri-food industries still trend above the provincial average for all industries (1,691)