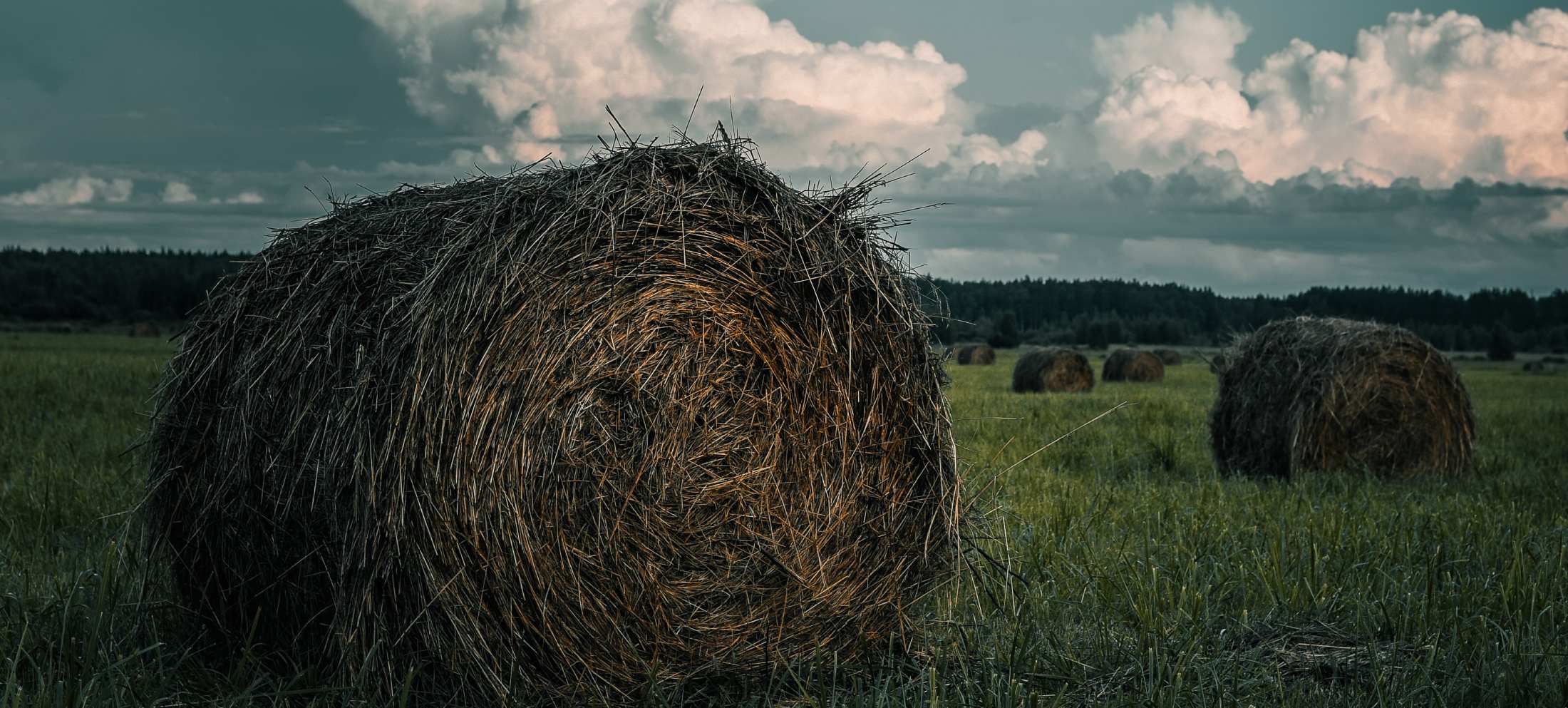 Workplace Education
Join the leaders of the pack and upgrade your skills! NSFA offers courses under the Workplace Education Initiative to farm owners and employees during the winter months. The Workplace Education Initiative promotes learning at work and supports the development of your workers by increasing workplace skills.
The NSFA has offered Workplace Education programs throughout the province, and in recent times, virtually, thanks to the Department of Labour, Skills and Immigration. These 40-hour training sessions offer training around essential skills in the areas of financial management, communications, business plan development, and technology – just to name a few!
If you have an idea for a course you would like to take, please email us at [email protected]
Winter 2023 Courses
The Farm & Workforce Development team is coordinating with the  Department of Labour, Skills and Immigration through their Workplace Education Initiatives to deliver 4 courses in the winter 2023 term. These 40 hour courses will be held via zoom during daytime work hours and provide you with a certificate upon completion. There is no charge for the courses, but you must commit to attending and participating for at least 80% of the course.
The following courses will be offered, and require at least 8 participants in order to run:
Business Skills – Thursdays 8:30 am – 12:30 pm beginning January 12th
Instructor: Stephanie Folahan
This program has been developed for small to medium-sized businesses and provides you with an overview and understanding of how to grow a strong and profitable business. This is achieved by priming your business, strategically positioning your company, and then developing a strategy that focuses on optimizing profit through pricing, creating a marketing strategy, and assessing priorities for business growth.
Topics include:
• Strategic positioning
• Guiding principles
• Strategic planning fundamentals
• Determining business goals
• Defining products/services
• Promoting products/services
• Pricing for profit
• Developing an action plan
Communication Skills for Supervisors – Level 1 – Tuesdays 8:30 am – 12:30 pm beginning January 17
Instructor: Lisette Jones
Doing business in right now is very different from how many of us operated even five years ago, especially when it comes to how we connect with employees and market to customers. In response to this, this course is designed to support you in navigating through the changing trends around how people communicate in the workplace and marketplace. This program is also the cornerstone for attracting and retaining the right employees.
* As a foundational program, this is a prerequisite for other programs including Transformational Leadership (Level I).
Topics include:
• Verbal vs non-verbal communication
• Active listening
• Communication styles
• Power of intention
• Triangulation
• Best practices in workplace communication
• Navigating a multi-generational workplace
• Difficult conversations
Financial Fundamentals Level 1 – Tuesdays 8:30 am – 12:30 pm beginning January 10th
Instructor: Lynn MacKinnon
Financial Fundamentals (Level I) is the fundamental program in the finance stream of Workplace Education and one program every business owner like you will want to have under your belt. Starting with key accounting terminology, you will be led step-by-step through the basics of the financial aspect of your business. In addition to understanding bookkeeping basics, you will be able to read, analyze and make financial decisions based on your company's financial statements as well as know what needs to be done to comply with government reporting requirements.
Topics include:
• Bookkeeping fundamentals
• Financial statements
• Budgets and cash flow projections
• Government reporting requirements
• Tax compliance
• Pricing products
• Basic financial analysis
Proposal Writing – Wednesdays, 9 am – 1pm beginning January 11th
Instructor: Rachel Cooper
Proposal Writing is the ideal Workplace Education program if you write proposals and/or respond to RFPs (Request for Proposal) as a part of your role. By learning about the standard components of proposals, how to format a proposal, how to create graphs and budgets, and evaluate the effectiveness of your writing, you'll be positioned to craft proposals that get results. You'll also learn about ethical persuasion, reader-centred writing, the role of effective evidence, and how to overcome any barriers you may have with your writing.
Topics include:
• Types of proposals
• Sources of RFPs
• Standard components of proposals
• Common sector-specific components of proposals
• Formatting a proposal
• Six aspects of effective evidence and their role in proposal writing
• Plain language (including literacy issues)
• Knowing your audience
• Principles of persuasion in writing
• Reader-centred vs. writer-centred writing
• Overcoming barriers to writing
• Self-editing
• Creating and presenting through the proposal budget
• RFP evaluation criteria
• Graphics for proposal
Thanks to your response, all four classes are full.  Feel free to email us to be on the wait list for the next course, or to suggest course topics.  Contact Margaret at [email protected]